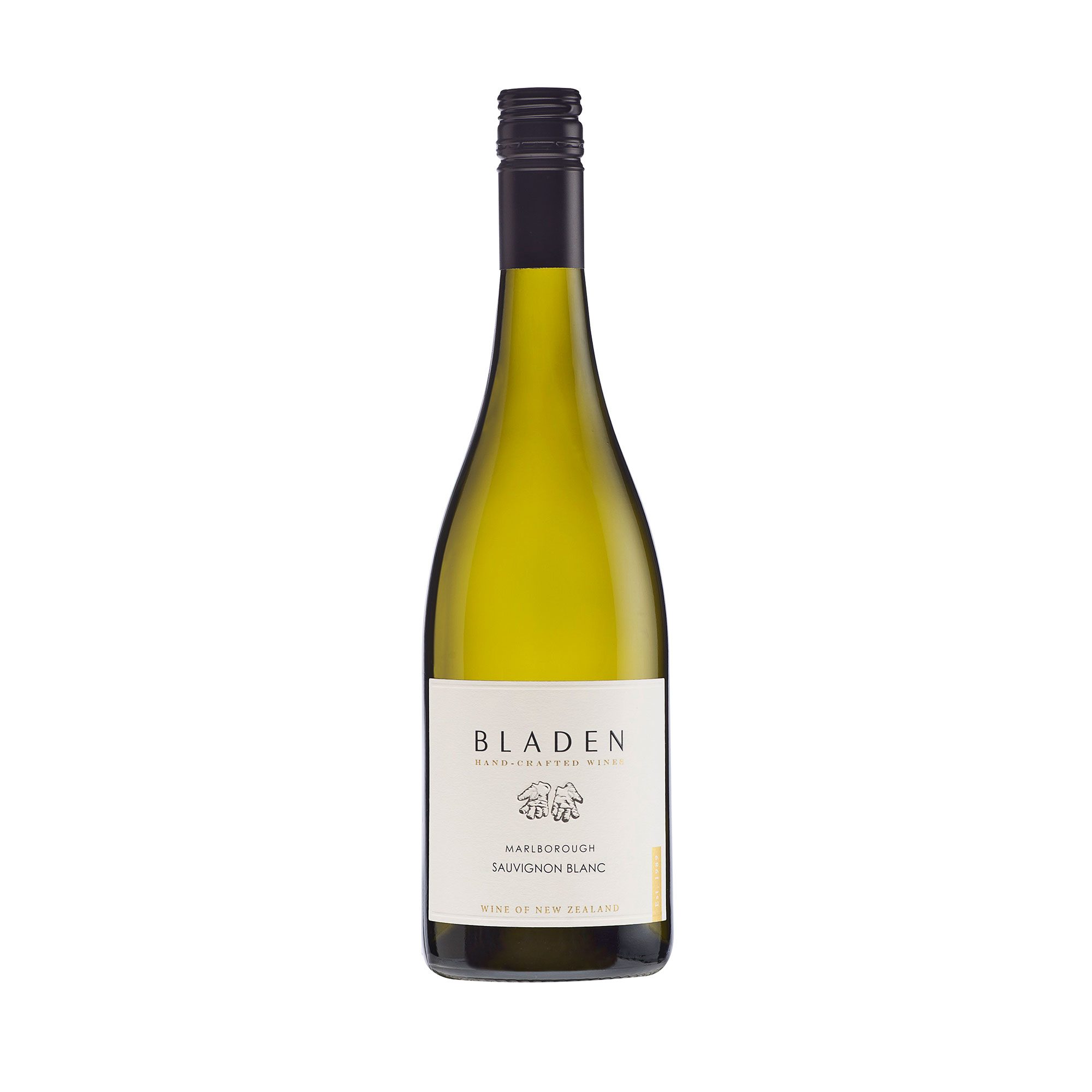 2019 Sauvignon Blanc
Marlborough
Small batch production, light lemon colour with bright clarity, lifted notes of grapefruit, tasting with layers of citrus, passion fruit, red apple and herbal notes.
100% Sauvignon Blanc
great drinking now until 2023 | 13% alc | R.S 3.2 g/L
standard case 12-pack
Euro transport temp controlled
Metro delivery 3-10 days*
Why we love this wine
Silty loam over free-draining gravels. Vertical shoot positioning. Standard vertical trellis.

The timing of bud burst was like previous years however the early part of the season was notable for lower sunshine hours, especially in November. January and February were extremely hot and dry, withering the surrounding hills and putting pressure on irrigation systems. This also brought forward the harvest by 10-14 days. Warm, dry conditions over harvest meant the grapes could be picked with optimum flavour and without pressure from disease or rain. It was a dream harvest.

The fruit used to make this wine was harvested during the cool autumn mornings and fermented in stainless steel tanks using selected yeast strains. Also, a small portion of this fruit was hand harvested and let to undergo a wild fermentation in seasoned French oak puncheons. Post fermentation, the wine spent approximately 6 months on lees, after which the wine was blended, filtered and finally bottled locally in January 2020.

Light lemon colour and a bright clarity with lifted notes of grapefruit, gooseberry and red capsicum, with subtle hints of tropical fruit. Palate: layers of citrus, passion fruit, red apple and herbal notes intermingle on the palate. This finely textured wine has subtle hints of wet rock and finishes with a long, dry finish.

This wine is particularly well suited to seafood and poultry dishes, and summer salads.
minimal-intervention

Minimal
Sulphites
Bladen Hand-crafted Wines
Marlborough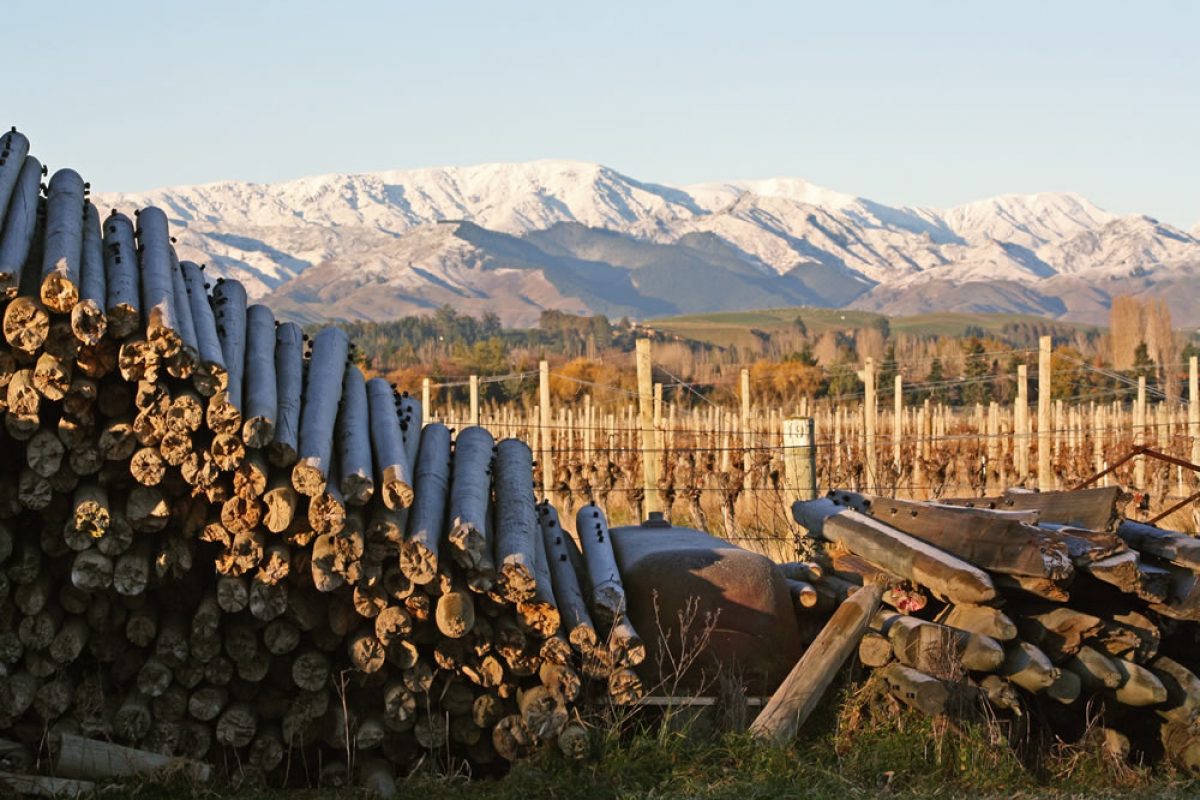 Wine as epic as the location from Bladen Handcrafted Wines, New Zealand...
Winery Profile