Waipara Organic Red Duo
Waipara Valley, North Canterbury, New Zealand
Certified organic. NZ Organic Wine Awards 'Riedel Vineyard of the Year' 2018.
1 x Pinot Noir 2016
1 x Syrah 2016
FREE delivery on orders over $100.
Safe, no-contact delivery.

2-7 business day metro delivery.*
Terrace Edge Vineyard
Waipara Valley, North Canterbury, New Zealand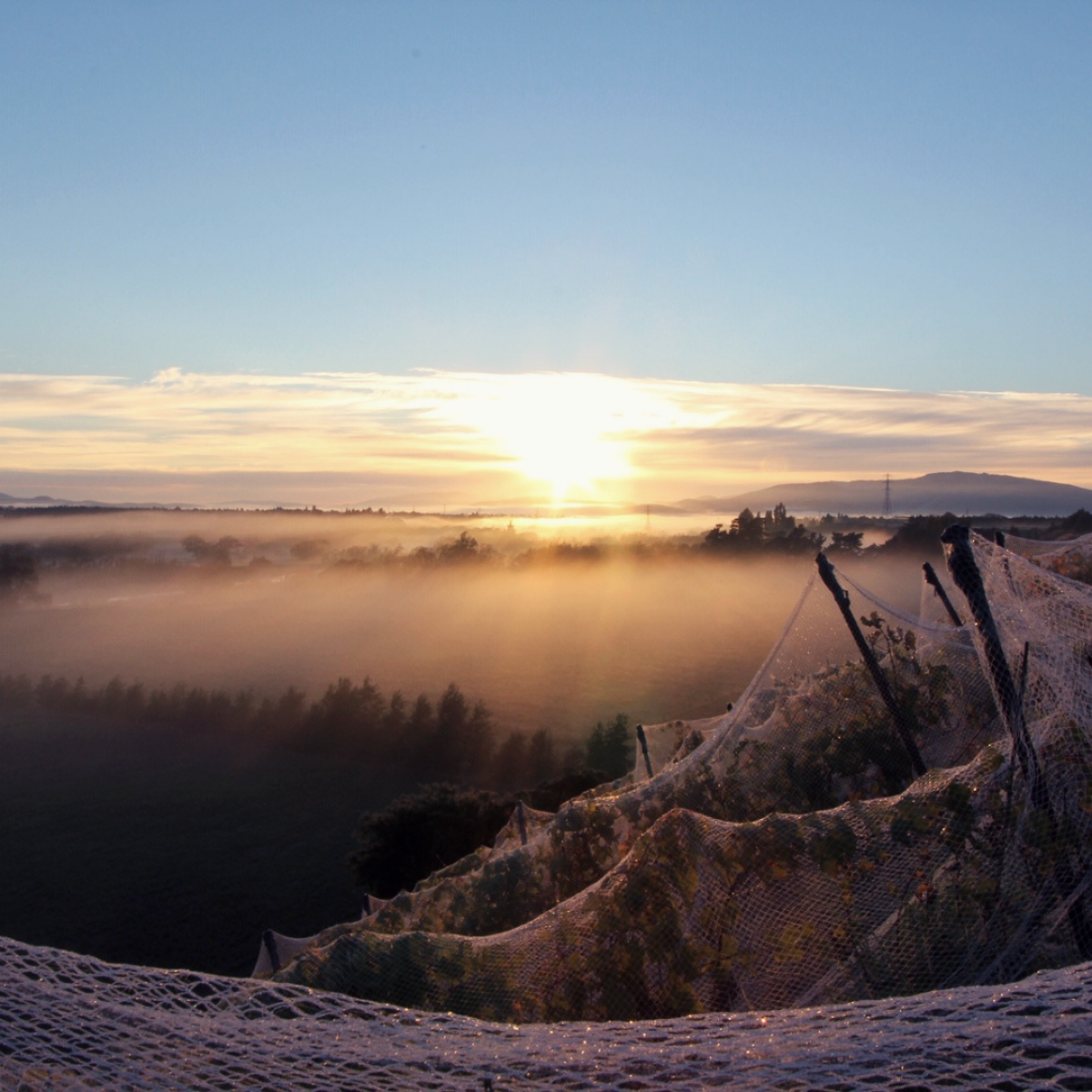 Framed by the New Zealand Southern Alps to the west and by the South Pacific Ocean to the East - Terrace Edge Vineyard...
Winery Profile