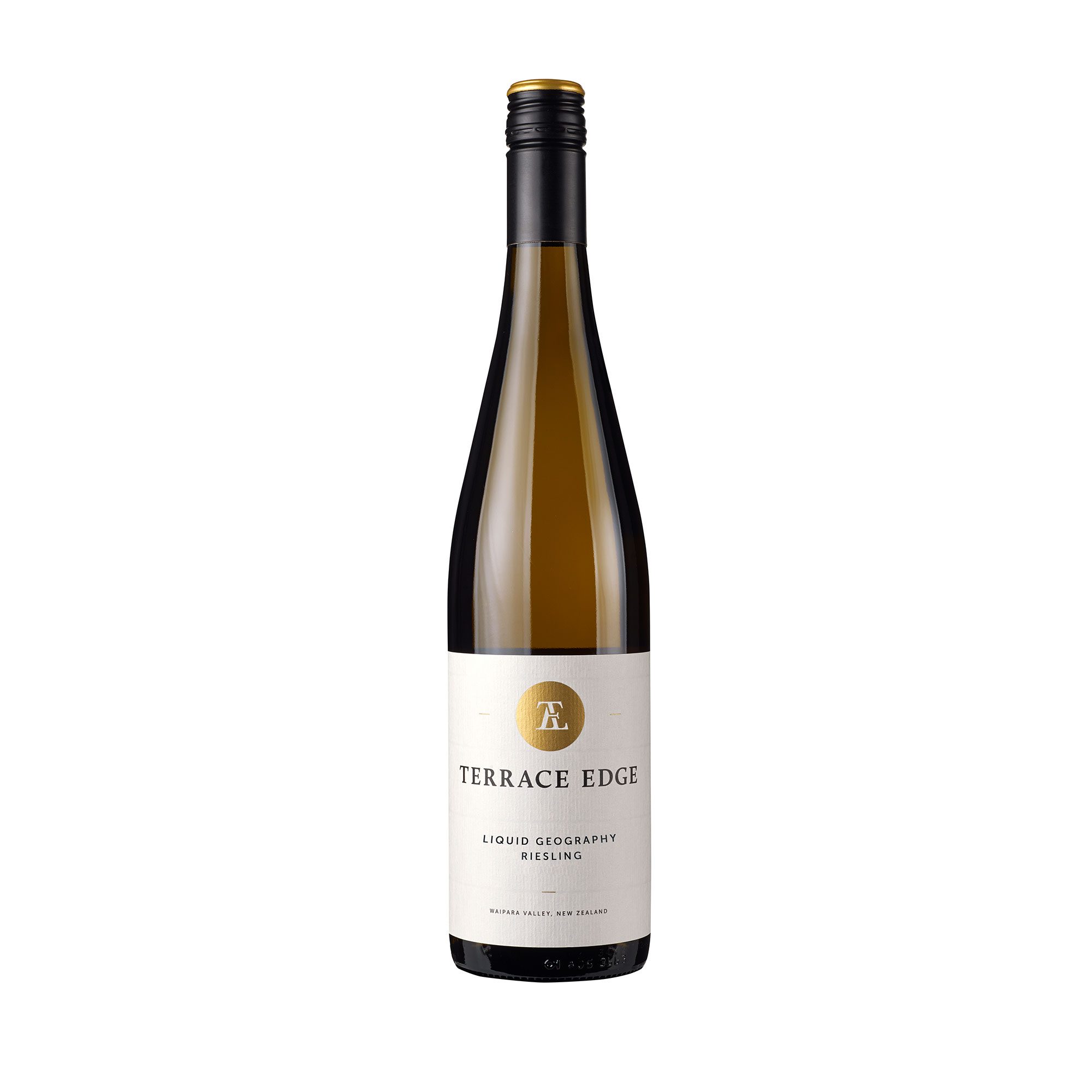 Liquid Geography Riesling 2018
Waipara Valley, North Canterbury, New Zealand
Gourmet Traveller Wine 'Best Buy' 2019. Certified organic.
10% off any 12+ bottles of Terrace Edge Wines
Sold out - 2020 vintage arriving mid November.
FREE delivery on orders over $100.
Safe, no-contact delivery.

2-7 business day metro delivery.*
Why we love this wine
Terrace Edge is ultra-fastidious in its organic vineyard to ensure the fruit has an intense concentration of flavour. At harvest approximately 10% of the fruit had lovely noble botrytis giving great concentration.

A virtual frost-free spring meant early growth and good even fruit set, followed by a very hot and dry December and January. At the end of January, the trend turned towards humid weather which meant the vineyard team needed to put in extra work to avoid disease. The traditional scenario of a North Canterbury summer then set in again, bringing with it a record number of hot and dry Nor' West days in March.

Fermented in stainless steel at low temperatures to retain vibrant fruit flavour. The wine was handled very gently to retain some natural spritz.

Deeply layered aromas of ripe citrus and tropical fruits, along with honey and yellow stonefruits. Medium in style, the palate is rich and lusciously opulent with exotic, ripe citrus and tropical fruits entwined with honey and marmalade.

Great as a summer glass of wine on its own with friends. Great with hard cheeses.
Terrace Edge Vineyard
Waipara Valley, North Canterbury, New Zealand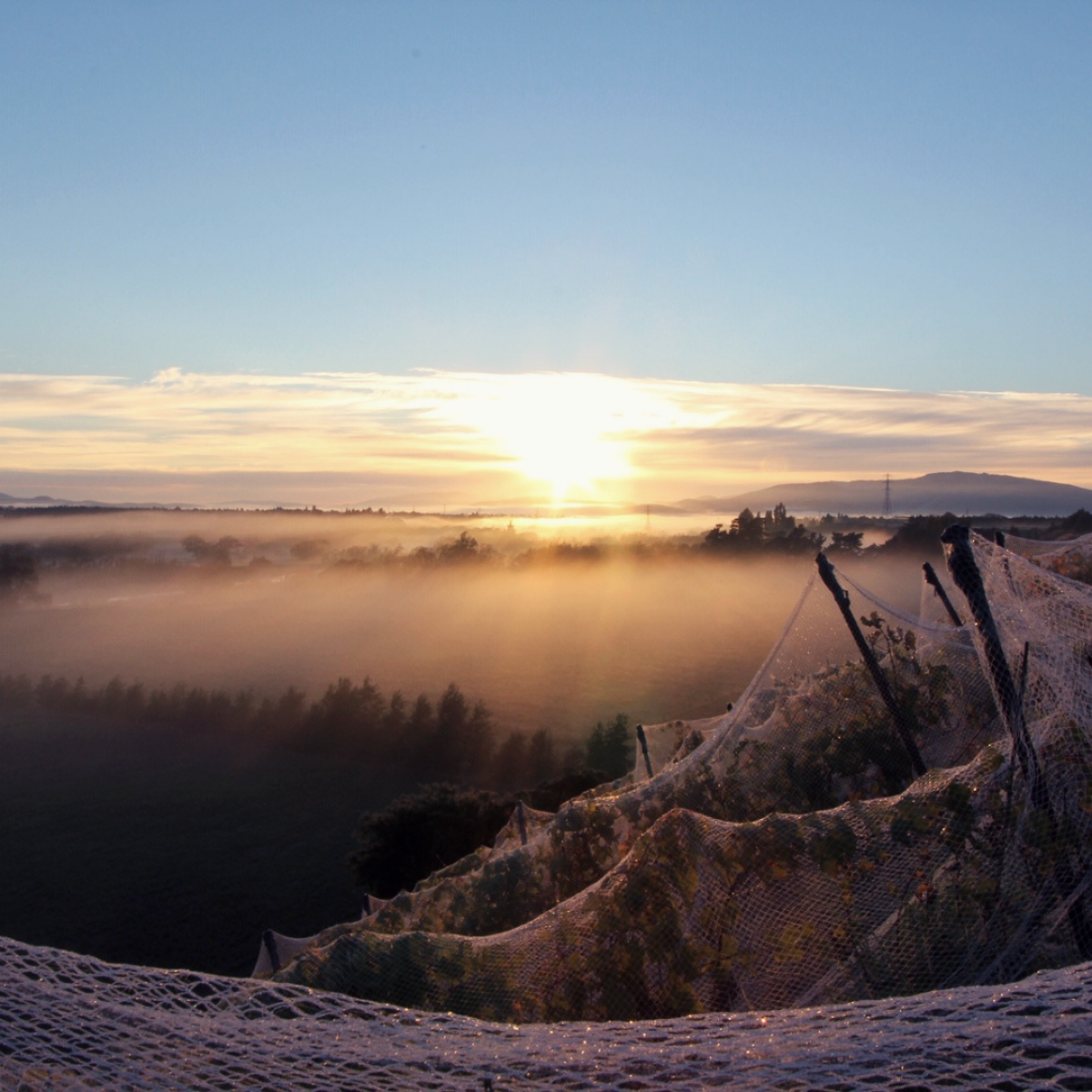 Framed by the New Zealand Southern Alps to the west and by the South Pacific Ocean to the East - Terrace Edge Vineyard...
Winery Profile