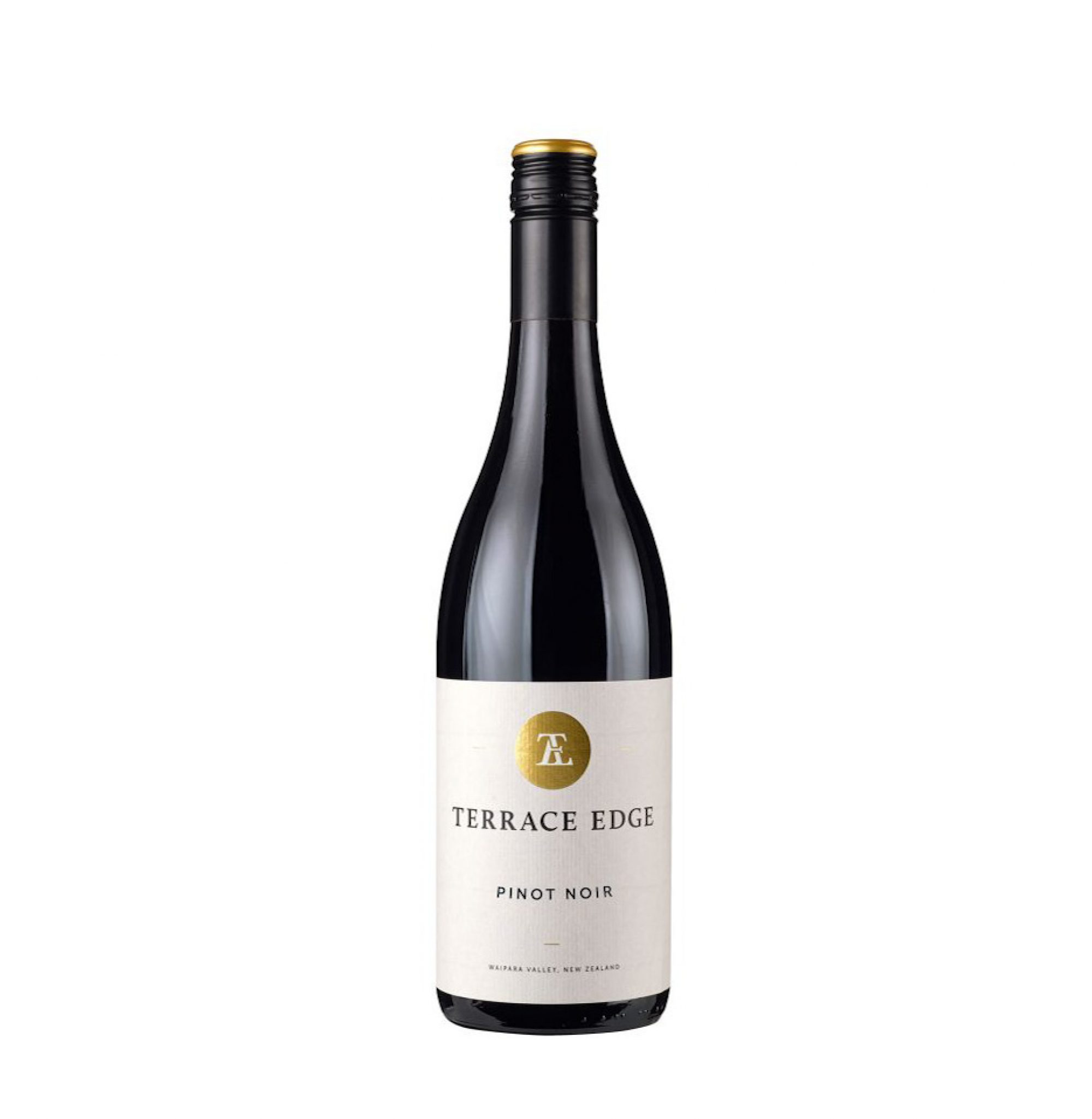 Pinot Noir 2016
Waipara Valley, North Canterbury, New Zealand
Certified organic. NZ Organic Wine Awards 'Riedel Vineyard of the Year' 2018.
FREE delivery on orders over $100.
Safe, no-contact delivery.

2-7 business day metro delivery.*
Why we love this wine
Hand harvested. Spring was warm, dry and settled, with no damaging frost. Some rain came in January, perfect for growing healthy vines. Harvesting started early with some clones, but cooler autumnal nights slowed the ripening of the other clones. Due to the dry weather, the fruit remained in beautiful condition, enabling a long hang time through to full ripening.

After gentle de-stemming, the grapes were transferred to open-top fermenters, where they were cold soaked. Native fermentation generally started after 5 days. The cap was plunged manually to achieve delicate extraction of tannin and colour from the skins. Post fermentation maceration lasted for up to 3 weeks to allow ripe fruit tannins to soften, flavours to deepen, and gain in complexity. The wine was then pressed into French oak barriques (25% new) and aged for 11 months.

Darkish ruby-red colour with slight purple hues. The nose has a core of ripe, dark-red berry and cherry fruit with some lovely florals. Medium-full bodied, the palate is rich and vibrant with sweet and spicy flavours of dark-red berry fruits that fill the mouth.

Great with light meats, game and mushroom dishes.
Terrace Edge Vineyard
Waipara Valley, North Canterbury, New Zealand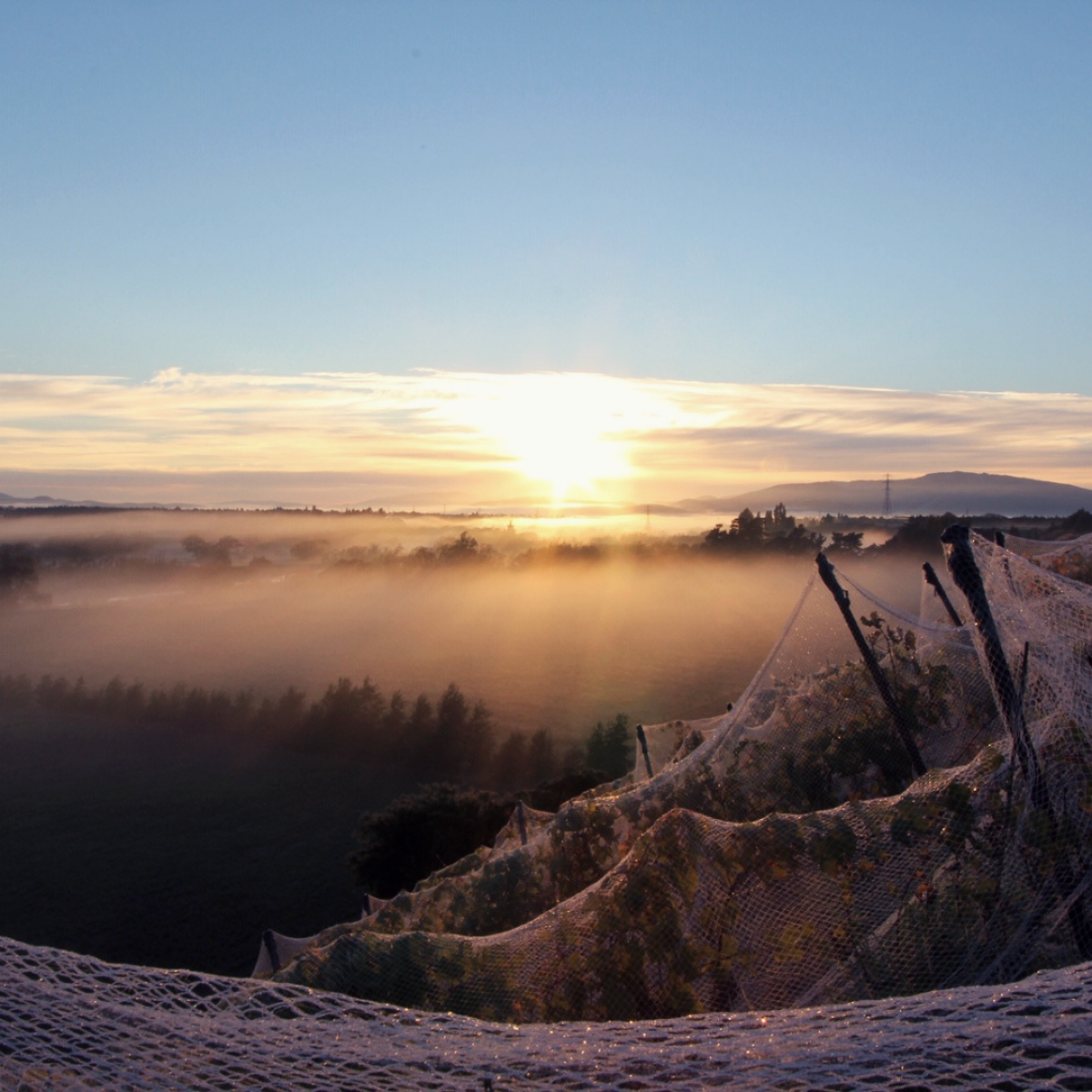 Framed by the New Zealand Southern Alps to the west and by the South Pacific Ocean to the East - Terrace Edge Vineyard...
Winery Profile