LEKO Wine
Adelaide Hills, SA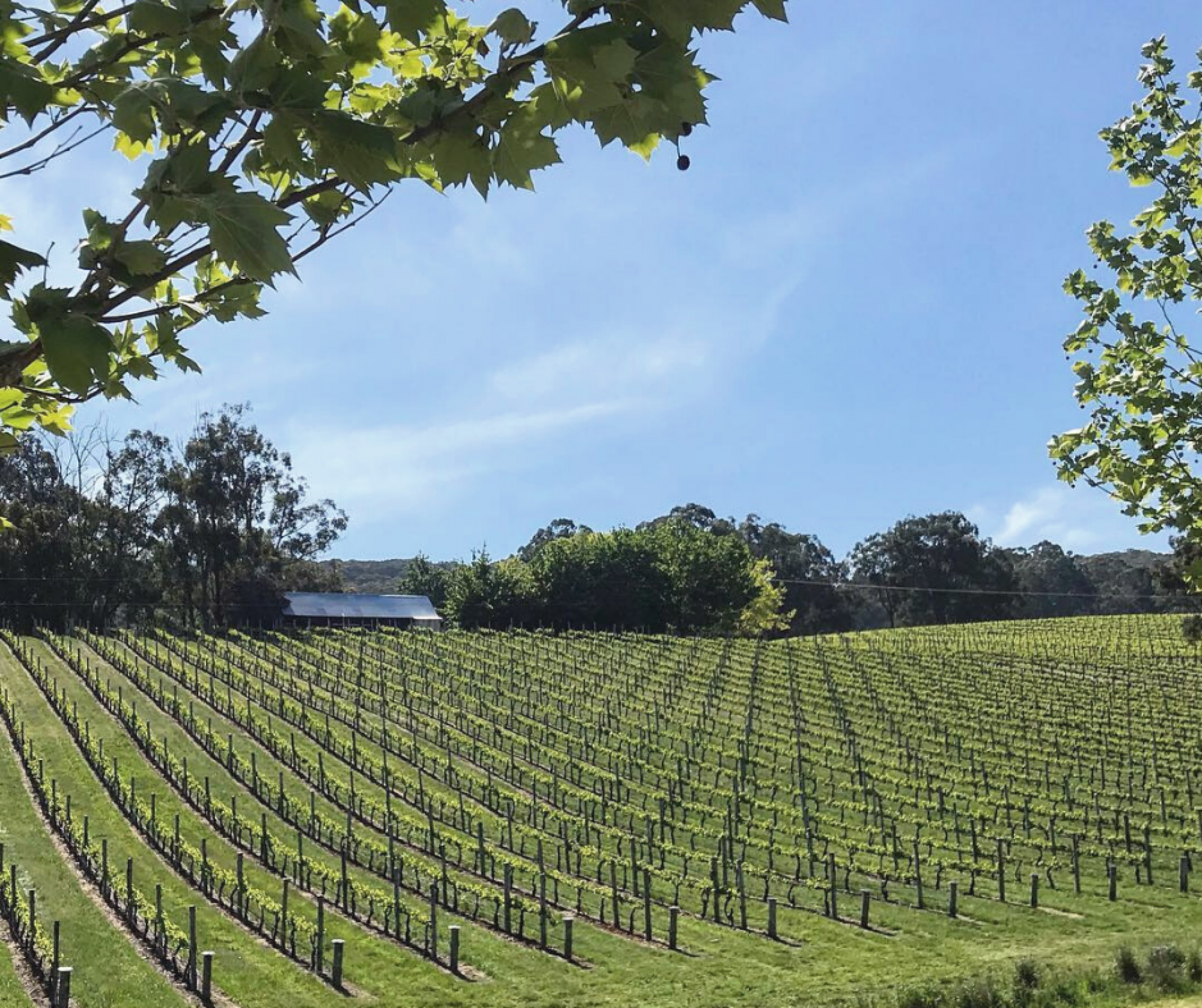 More About This Producer
In 2017 Damon Koerner and his wife Maddy bought a property in Lenswood, which is now home to their winery. Their family has also had a long history living and owning vineyards in the Northern hills area. Damon developed a passion for the Adelaide Hills through his 10 years as a viticulturist in the region.
The name LEKO represents 'Lenswood' and 'Koerner' while also giving a nod to Maddy's maiden name, 'Lehmann'.
The focus of LEKO is working with select vineyards in Piccadilly and Lenswood. Chardonnay and lighter style reds such as Pinot Noir and Merlot are their main game. They have just planted their own vineyard in Lenswood, which will see Gamay enter the portfolio in the coming years.