Massey Wines
Adelaide Hills, SA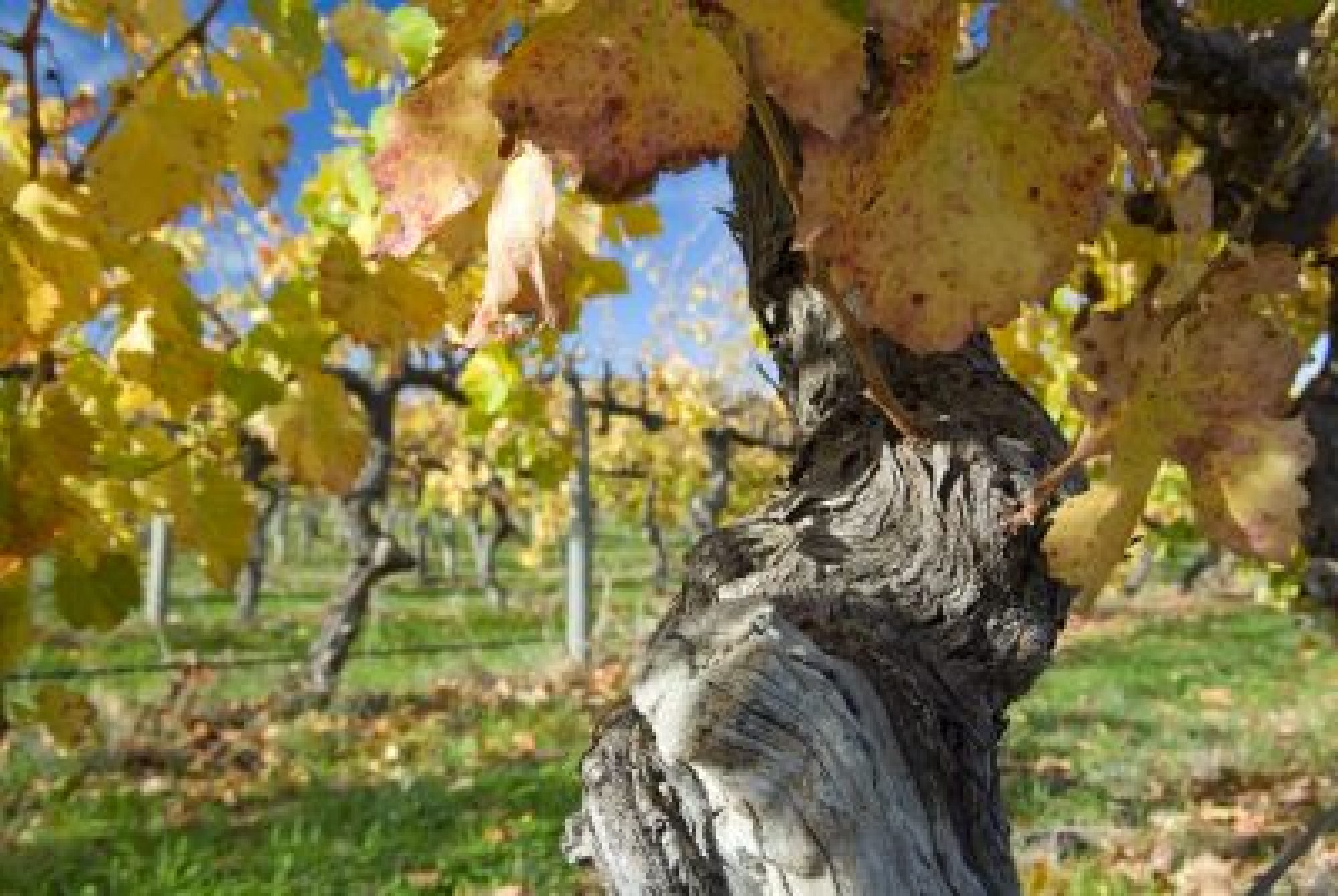 More About This Producer
Location
The Ferguson Family worked in wine regions across Australia before they chose the Adelaide Hills as the home for MASSEY – their own winery. Sourcing grapes from boutique growers in McLaren Vale and from their neighbours, MASSEY's small batch wines have attracted an 'insider' following.
How We Met
Makersvine first encountered MASSEY winemaker Bevan in a disused shearing shed while we were visiting a friend's property in the Hills. There, Bevan was revitalising the space – turning it into the winery where he and his family would labour over every detail of the winemaking process, from basket-pressing grapes to hand-bottling and labelling their sought-after wines.
Wild At Heart
The micro scale of MASSEY's winery lends itself perfectly to experimentation. Bevan's instinctive approach and embrace of wild yeasts and minimal intervention methods make for wines that are distinctively different while still being uniquely South Australian.
European Aesthetic, Australian Winemaking
MASSEY wines are inventive, but they are also shaped by Bevan's deep knowledge and extensive experience. The McLaren Vale Rosato embodies this maturity – eschewing the more traditional, sometimes sweeter style in favour of a drier palate more often associated with Provence.
A Shed, A Bottle Of Beer, And A Goat
MASSEY is living proof that a refined wine experience does not preclude fun. In the middle of vintage, we have known Bevan to down tools, hand out a round of beers, and look on fondly as the farm goat tries, and fortunately fails, to taste test the chardonnay grapes.