Two Tonne Tasmania
Tasmania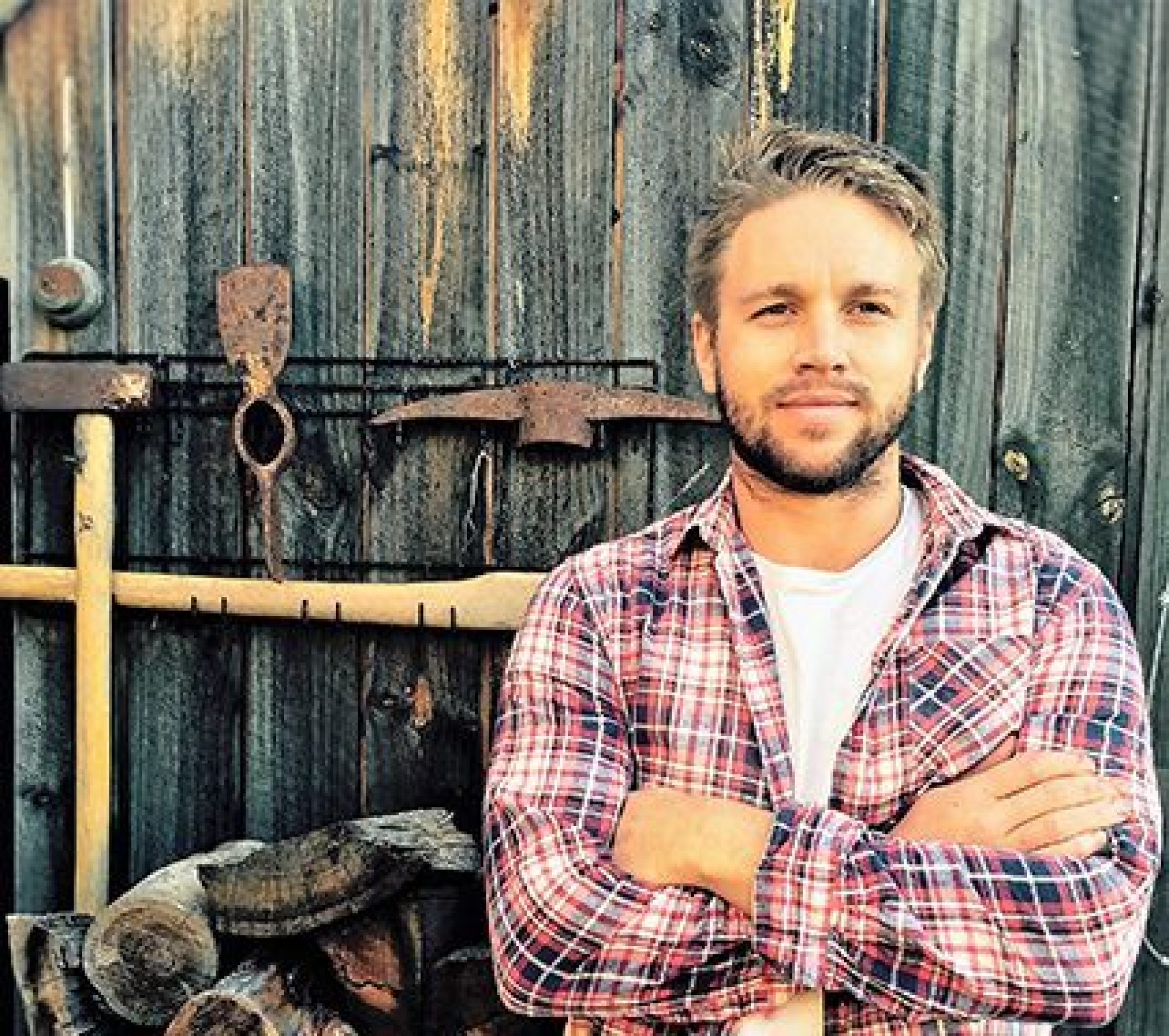 More About This Producer
Tasmania at its best!
Our first experience with north-eastern Tasmanian wines was in the early to mid 2000's when I was looking after a leading Tamar cellar door and winery for a larger wine group, with much time spent in this beautiful part of the world. We recently reached out to Ricky Evans as we had heard great things about his project, and he had been head wine-maker of the same winery.
Ricky's Two Tonne Tasmania project began in early 2013, when he managed to nudge into the tightly held Tamar Valley. An opportunity arose and TTT began with a couple of tonne of Pinot Noir.  Two Tonne Tasmania, a simple and literal name, is a reminder of what Ricky's project is all about: small parcels | big love.
This Makersvine selection is Ricky's Tamar Valley Chardonnay and East Coast Pinot Noir, a great sample of Tamar Valley, sitting just North / North East of Launceston, and sites above and below the Freycinet Peninsula on Tasmania's east coast.
Fresh, yet complex, minimal intervention wines.
Ricky's winemaking style is purposeful, with the aim to production fresh, yet complex wines, where intervention is not necessary.  He believes that with care and attention in the vineyard, and precise harvest decisions, much of the hard work is done to achieving the wine style. The rest is nurturing the wines through fermentation, blending and cellaring.