About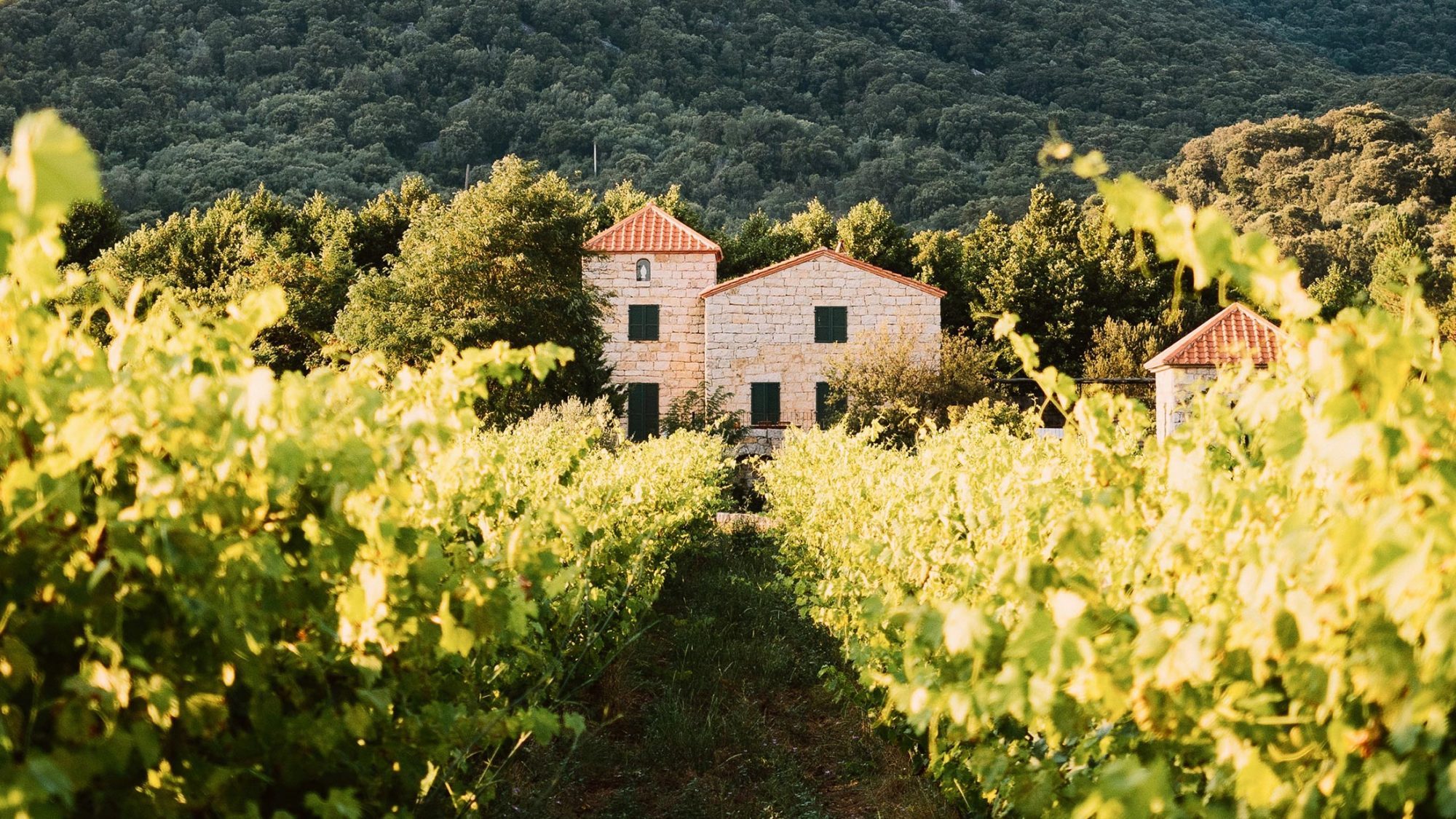 Makersvine specialises in sourcing "insider-only" artisanal and minimal intervention wines of breathtaking quality from around the world. Our passion lies in exploring our extensive networks from decades in the wine industry to bring you the best wines and most compelling wine stories. We oversee selection of family and artisanal vineyards who employ minimal intervention wine-making philosophies. This care extends beyond the vineyard to the transport and delivery, down to the last detail. We strive to give you the best wine experience we can, from the hidden world of the maker's vine to yours.
Let us take you with us on our journey of true wine appreciation as we explore the best of artisanal wine from all corners of the world.
Wine is made to be appreciated, savoured and shared. We believe that the most enjoyment comes from stepping inside the world of the winemaker — their country, their vineyards, their winery, their family — and understanding their approach to each wine. Truly appreciating the fruit, terroir and winemaking craft means understanding the winemaker.
Access our LATEST NEWS and NEW ARRIVALS.
$25 OFF coupon sent to your email.