Hospitality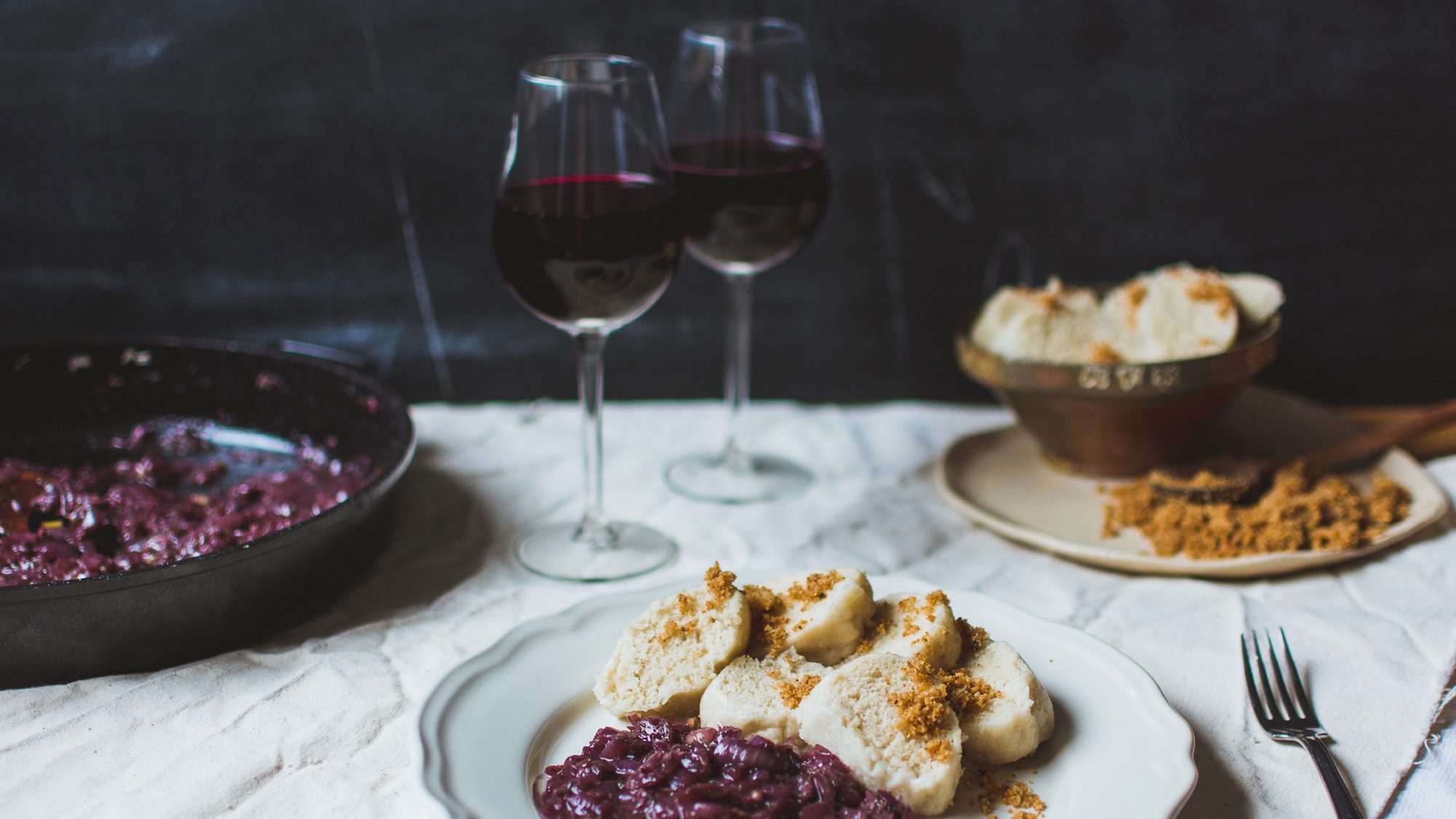 Hand selected artisanal wines for select RESTAURANTS, CAFÉS and BARS.
Makersvine has sourced a selection of family and artisanal vineyards who employ minimal intervention wine-making philosophies. For our imported wines, this care extends beyond the vineyard to the transport and delivery to your outlet. Let us help your customers discover new beautifully crafted wines — direct from the makers.
National delivery.
For more information, email us on hello@makersvine.com or us on 0418 833 907
Our Hospitality Supply Brands
Access our LATEST NEWS and NEW ARRIVALS.
$25 OFF coupon sent to your email.