Shipping & Returns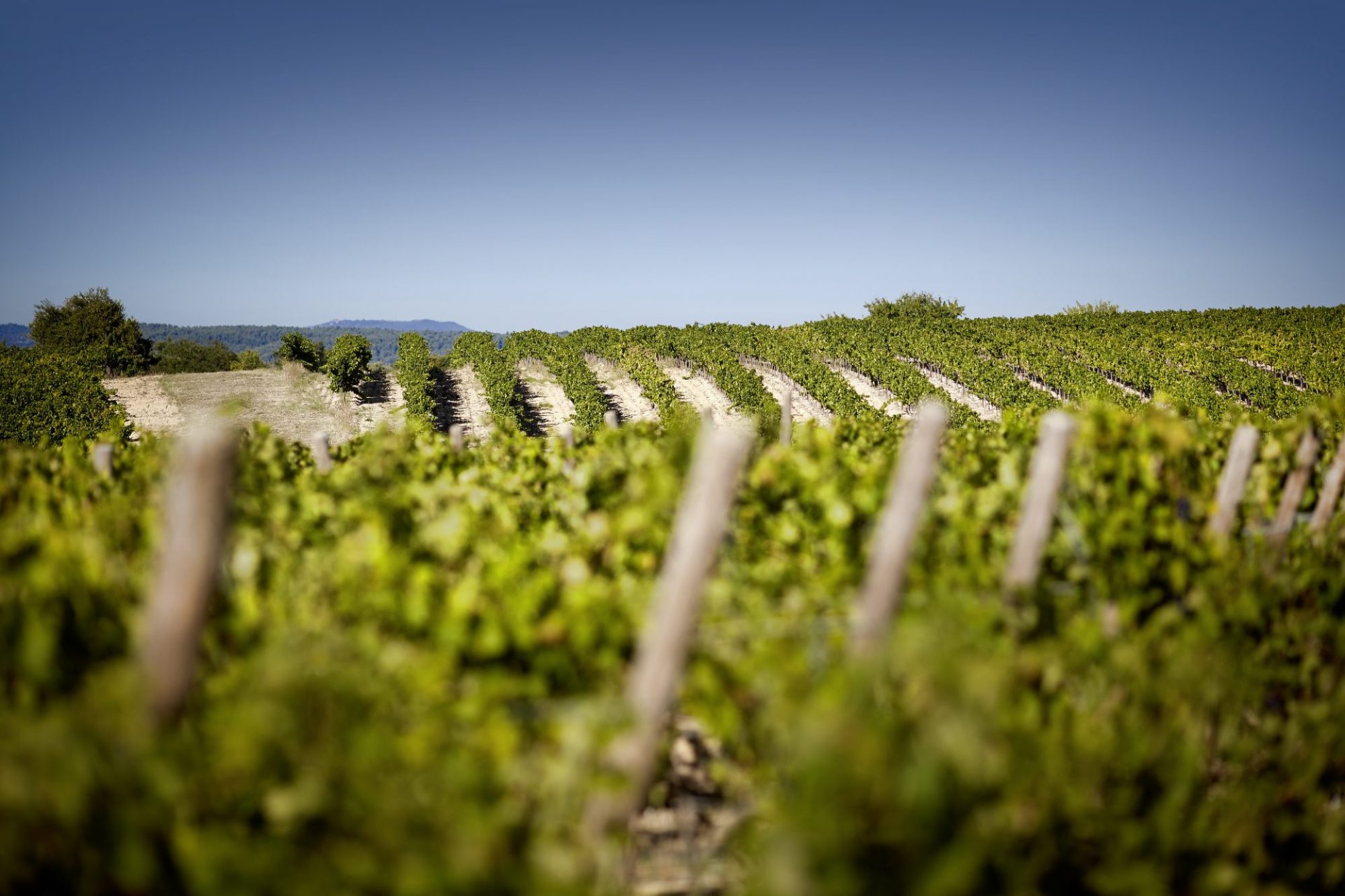 Flat rate shipping Australia-wide, free on orders over $149, unless on free shipping promotions with special sales eg $100+ at certain times of the year. Metro delivery should be within 2-7 business days and 3 to 10 business days for regional areas. Please note delays may occur with ongoing changing Covid-19 restrictions.
If you are not 100% happy with your wine purchase, we will happily replace or refund your purchase up to 60 days after purchase.
If your purchase is damaged upon receipt or does not match the item ordered, we will replace or refund you the cost of your purchase. Please call us as soon as possible on 1300 232 026 so we can get your replacement or refund under way.
Delivery to Northern Territory
Makersvine is deemed to hold an interstate retail licence, under the NT Government's Alcohol Harm Minimisation Action Plan 2018-19. All Makersvine sales comply with the applicable law relating to prohibited sale of alcohol below the minimum floor price per standard drink. Liquor Act 2019 (NT) No. IRL0133
Responsible Delivery of Alcohol
Makersvine ensures safe and compliant delivery of alcoholic beverages to consignees who are 18 years or over in accordance with amendments made to the South Australia Liquor Licencing Act 2017. Makersvine engages delivery vendors that have a responsible delivery of alcohol policy, with its purpose to ensure compliance to the SA Liquor Licencing Amendment Act 2017.