Mauro Sebaste talks all things Barolo with UK wine influencer & blogger Joshua Dunning @wordonthegrapevine
September 18, 2020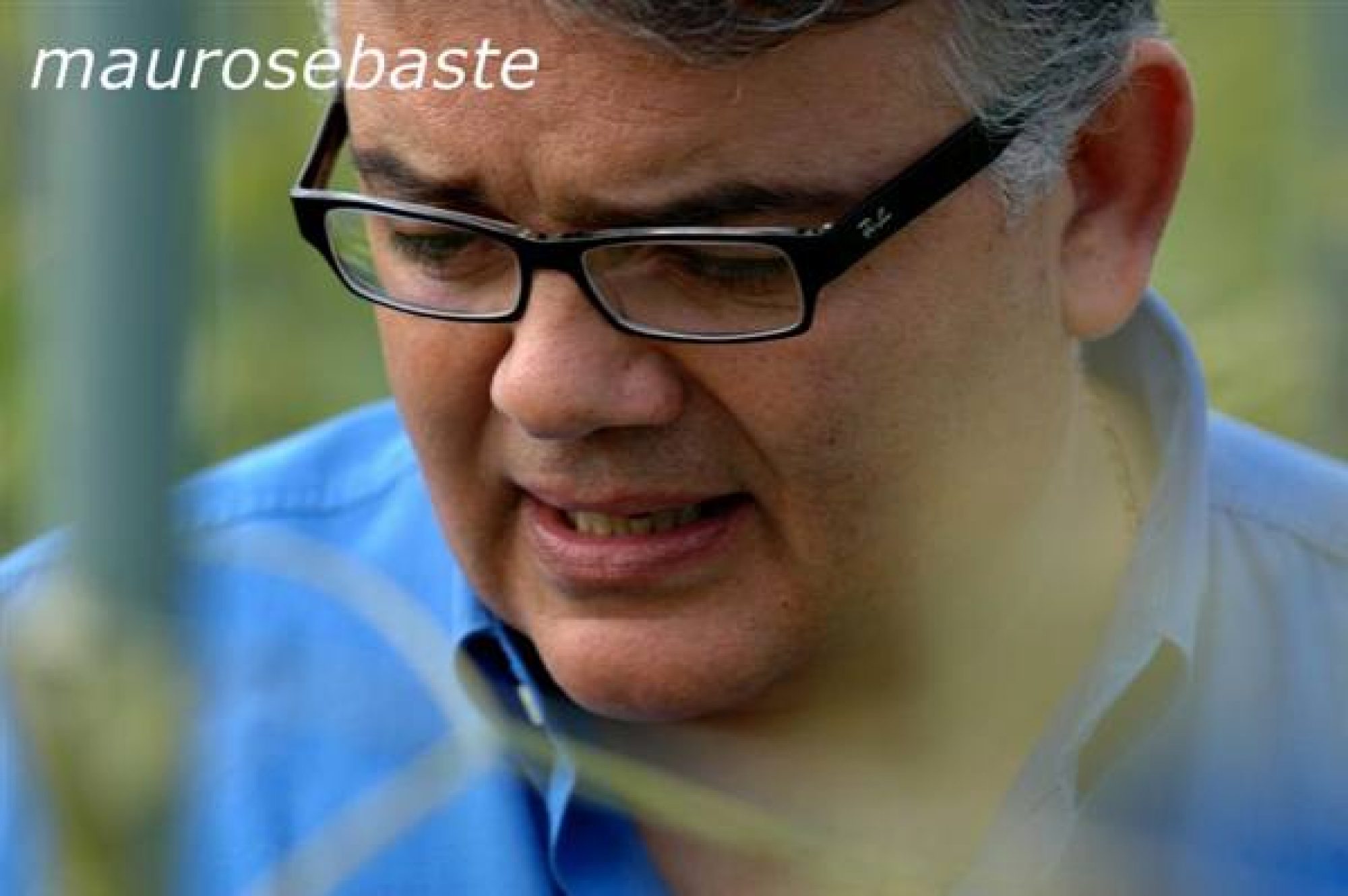 Great recent discussion with Mauro on Barolo and surrounding areas
Join Mauro Sebaste, click here!, first video on their YouTube channel
With the Italian 2020 vintage nearing completion, Mauro gives us a great update and talk about his wine-making and rare insights into the Alba wine region, in particular Barolo.
Mauro passionately covers his minimal intervention wine-making, chemical free, and his experiences being taught in the day when France set the way (texts in French), and how the New World led the charge in organic ways.
Alessandro Petiti and Sylla Sebaste start out in the interview as well.
PS, great intro first 5-10 minutes…they get into the flow after about 10 minutes (technology and language)…great listen and learn in these 'iso' times!