Terrace Edge Albariño 2022 Harvest
April 28, 2022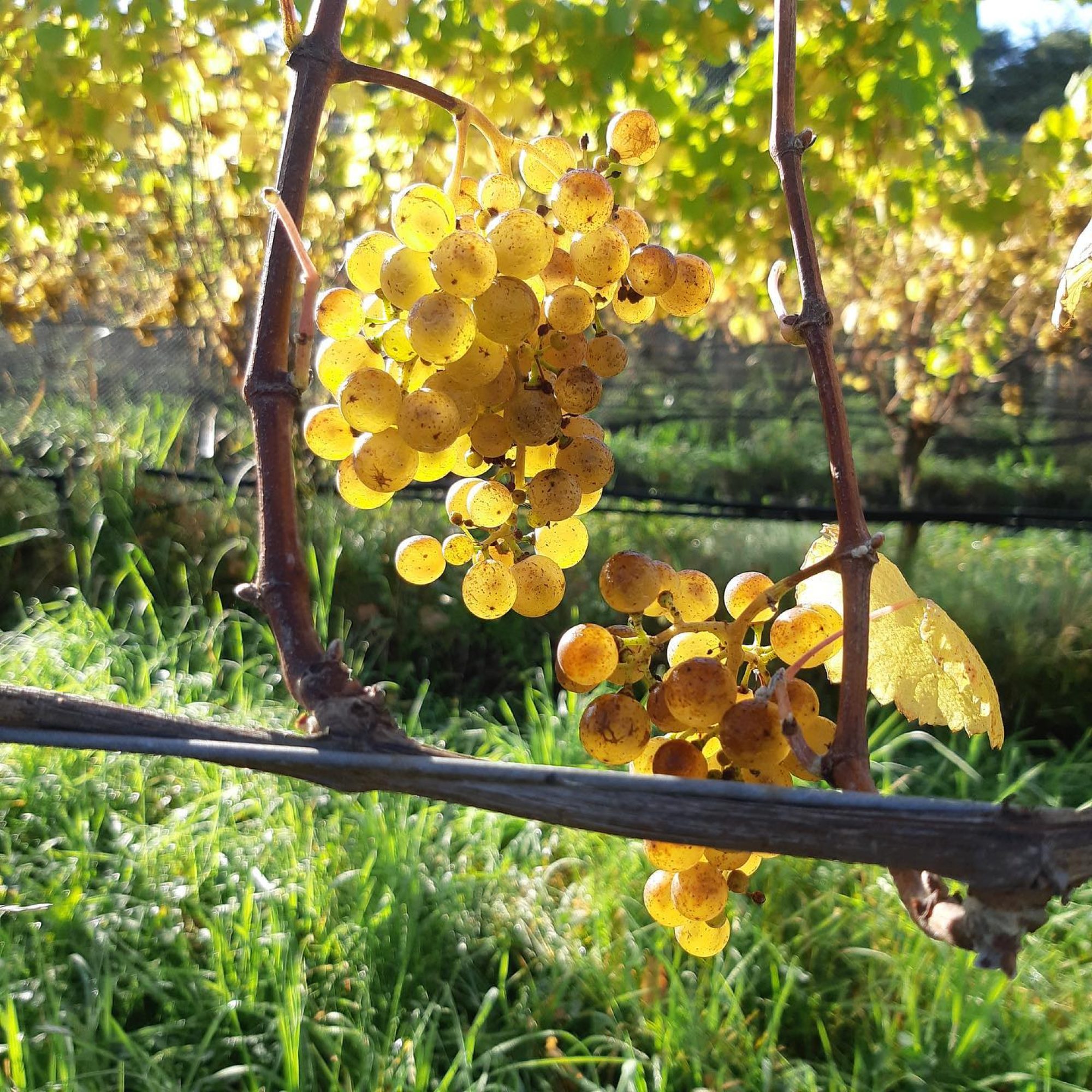 Albariño grapes basking in the morning sun, picked today!
The Chapman family, with their hands-on viticulture, organic practices and ancient minerally soils have made some pretty special wines with this varietal.

Their Albariño is characterised by its classic peach and citrus tones, zesty acidity, with a hint of minerality and floral bouquet. The nose is expressive with ripe apricot, rockmelon, mandarin and subtle spice aromas.

We look forward to enjoying this one!