Quinta Do Pinto
Alenquer DOC, Lisboa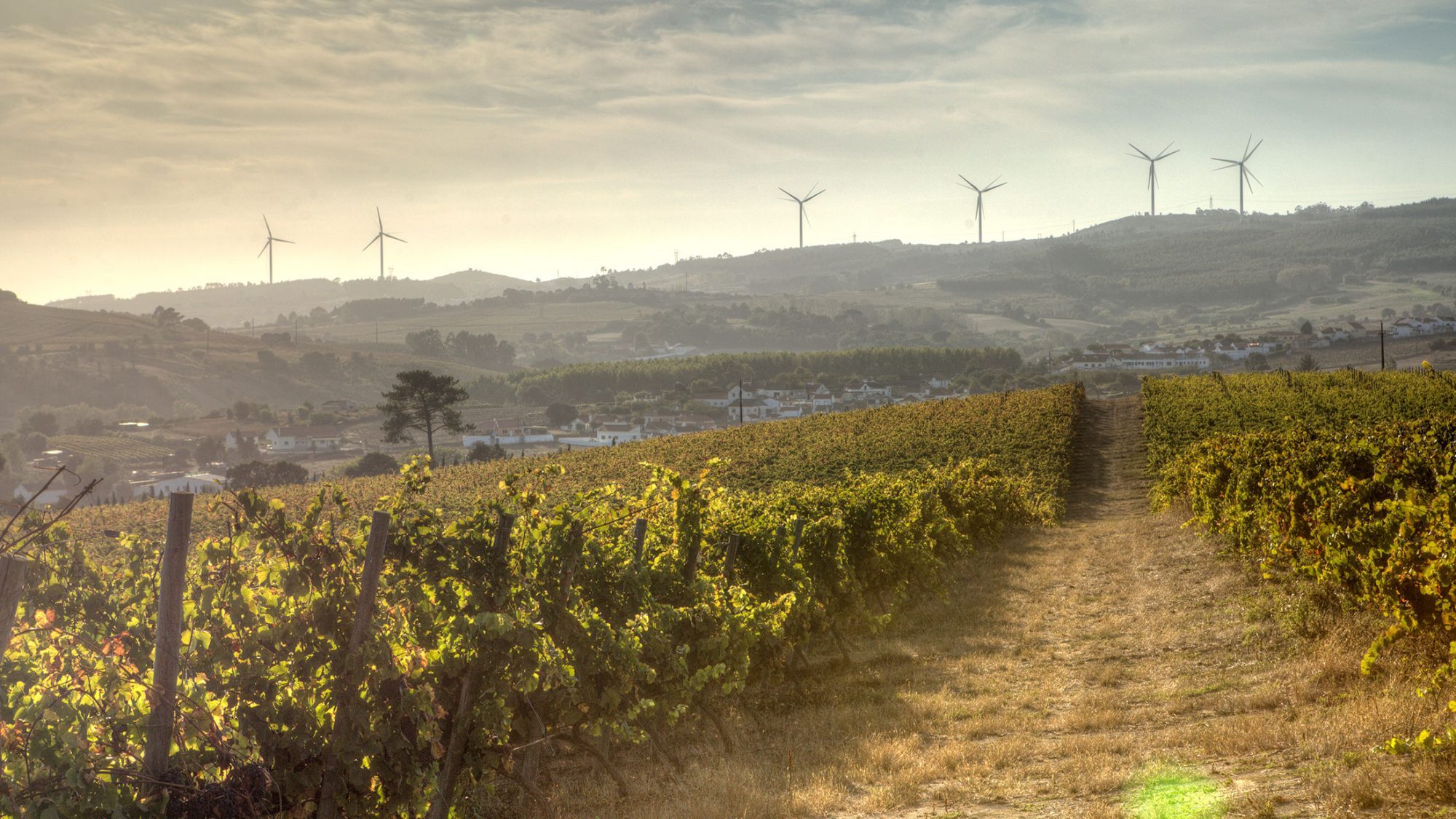 More About This Producer
Location
Portugal's Alenquer region – a rural escape located just outside bustling Lisbon – has long been a quiet achiever in the premium European wine scene. Now, masterful winemakers like António Cardoso Pinto at Quinta do Pinto and his family, are bringing the world's attention to the superior grapes produced here. 
How We Met
After conversations throughout Europe and Asia with some of the world's best wine minds, Makersvine knew the Alenquer region was emerging as something special. Our search for a winery that exemplified Alenquer's appeal as a new horizon in quality, artisan wine was complete as soon as we discovered Quinta do Pinto.
A Proud Tradition
Portugal's winemakers have perfected the cultivation of their most famous grape – touriga nacional – over centuries. At Quinta do Pinto, under the management of António's eldest daughter Rita, the family nurtures the oldest touriga vines in Alenquer, using traditional techniques to produce some of the finest wines in the country.
Family Owned
Tending to the land runs in António's blood. He is a fifth-generation agriculturalist with an intimate knowledge of the soil he works and access to the secrets of great winemakers past. His children – Rita, Ana, and Francisco – work alongside him in the winery, standing ready to carry this tradition forward into a sixth generation.
The Gold Standard
Every Quinta do Pinto grape is estate-grown and carefully handled all the way up until the wines are bottled on site. As the winery's name attests, these exceptional wines have always been held in high esteem, historically worth more "Pintos" – the old gold coin currency of the region – than any others.