How it all began at Bladen Wines Marlborough – February 2020 visit
May 25, 2020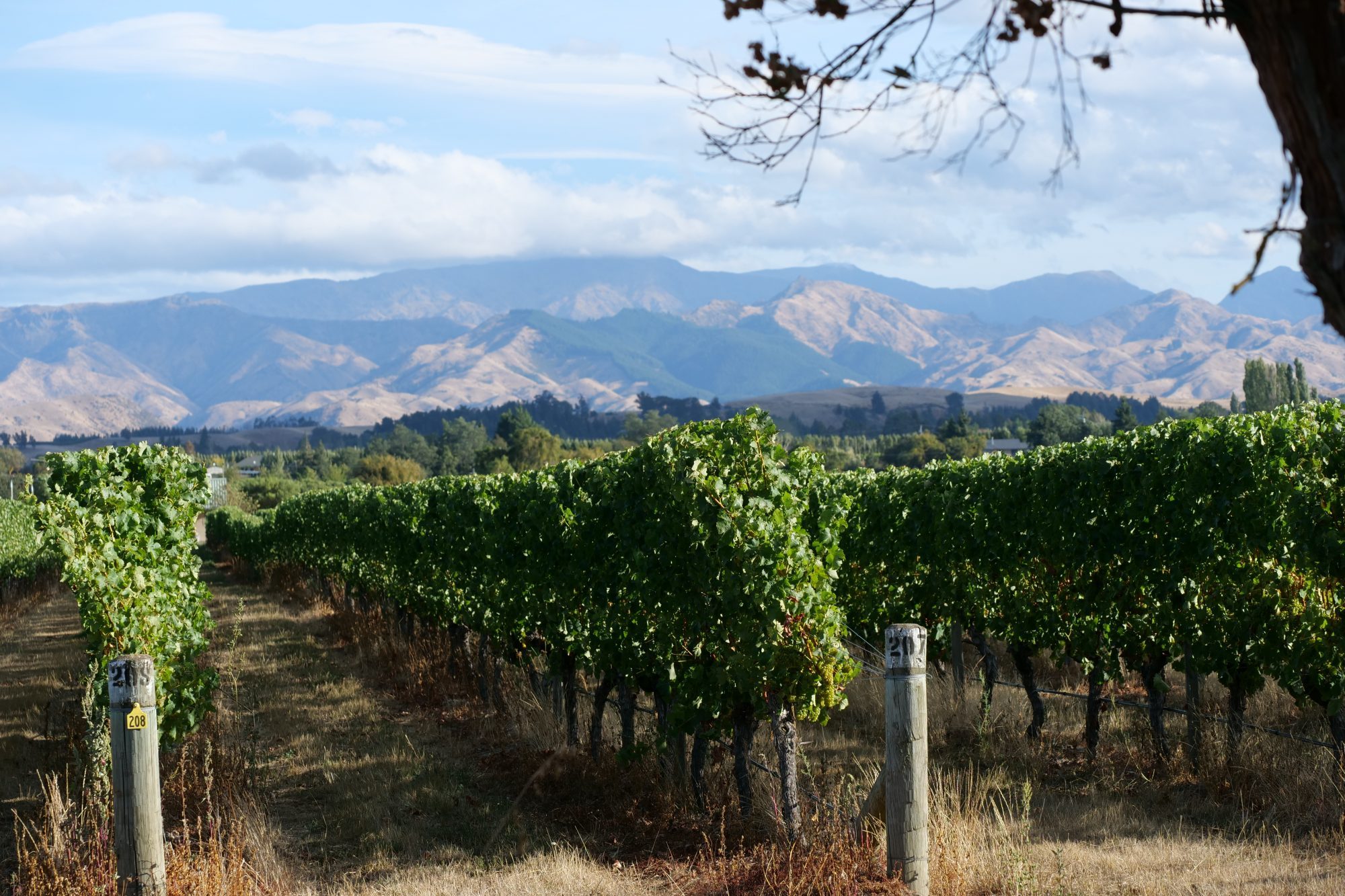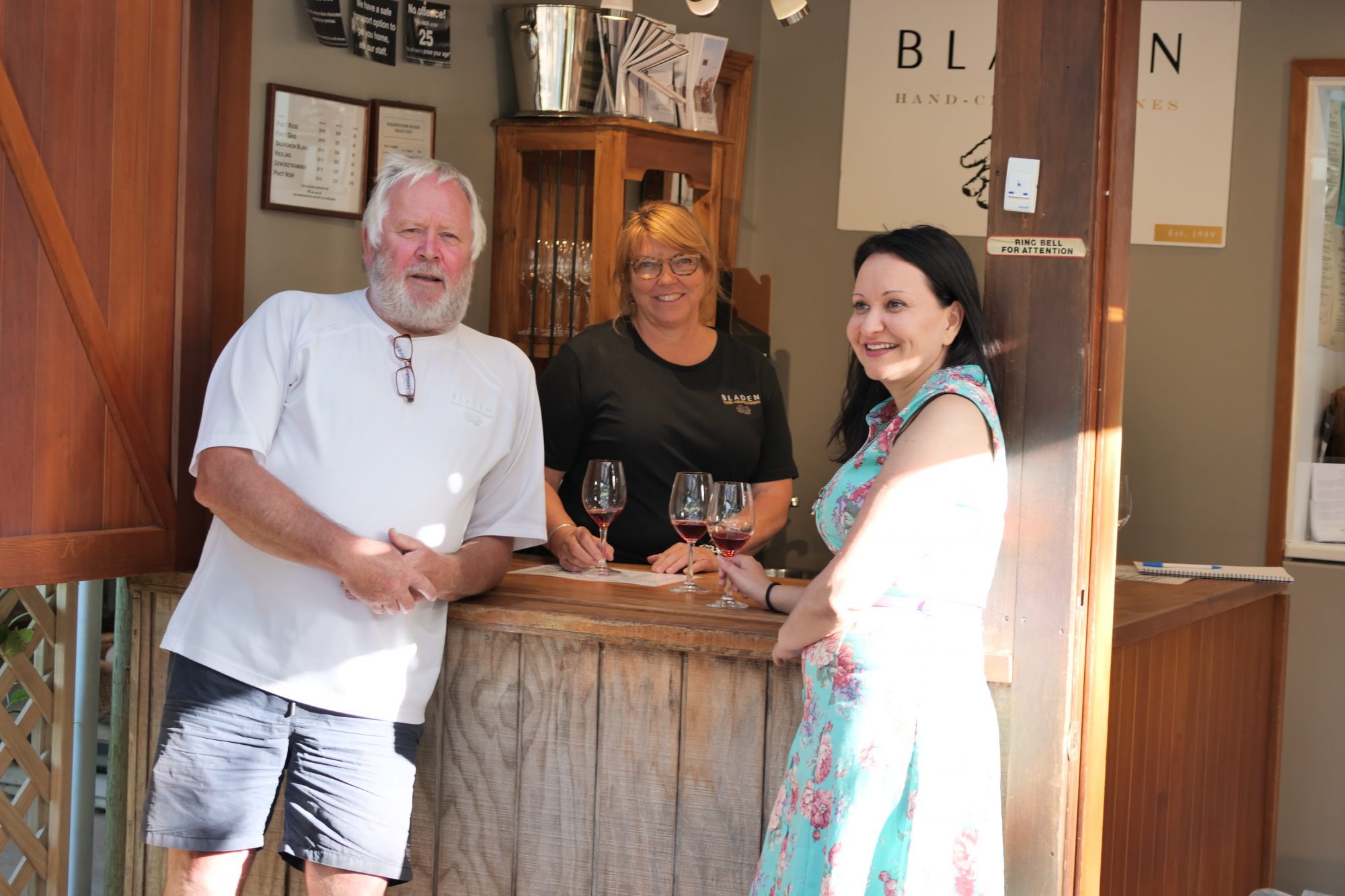 We went back and visited Bladen in New Zealand's Marlborough, on a bright and beautiful summer day. To get to the cellar door we made our way through a small stand of olive trees. Chris and Dave Macdonald were there to meet us and give us the warm family welcome the estate is renowned for.
"We planted those 20 years ago," Chris said, about the olive trees. "When we first arrived, back in 1989, this was a bare block of land. There was nothing here. It wasn't what I had imagined. I had envisaged sitting overlooking the vines, with a platter and glass of wine in my hand. Just recently I was right here, doing exactly that, and I remembered that thought."
As we sat together, Chris and Dave took us back in time to how the family-run Bladen Wines began. The family left their home, jobs and reliable workplaces in 1989 to follow their hearts and pursue their winemaking dream. "We were city dwellers, Wellington born and bred. We knew nothing about growing grapes, making wines or marketing them," Dave recalls. "But we were interested and passionate about wine and ready to take that passion to the next level."
In those days there were just eight wineries in the Marlborough region. The air was filled with promise and challenge. The family of three at the time – son Blair was a toddler when they made the move. A resilient Land Rover performed every form of transport the new venture required, with bits and pieces of it removed and reattached according to the task it undertook.  The Macdonalds planted their virgin hectares with Sauvignon Blanc vines, mindful it would be three years before a harvest and any potential return on their investment. They moved back temporarily to Wellington and regular employment. Dave commuted to the farm as often as possible to tackle the tasks at hand. "We worked it, we had no Plan B," says Dave.
Plan A worked wonderfully for this family-run estate.
Dave describes Bladen as "small, quaint and rustic". This combination, together with the estate's award-winning, cool-climate style wines and the warmth of its owners, is a winner attracting thousands of visitors to the cellar door annually. And that's just over part of the year – the Macdonalds close their doors to the public from late April, opening in time for the Labour Day weekend in October.  Marriage proposals on the site, a baby named after the estate and plenty of return visits are testimony to the atmosphere of this relaxed and lovely destination.