Bladen Hand-crafted Wines
Marlborough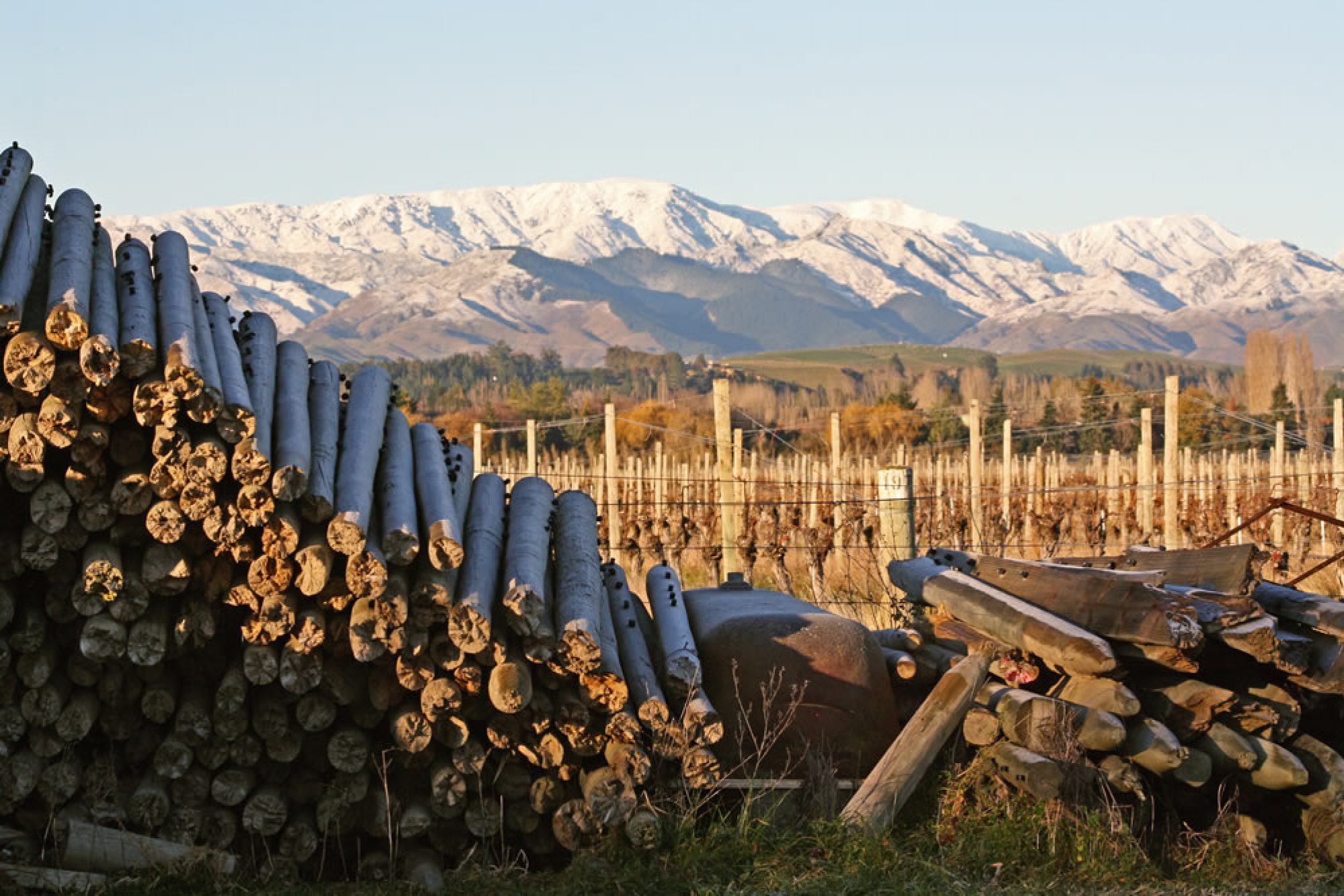 More About This Producer
Location
The stony, free-draining old riverbed soils of Marlborough in New Zealand are home to Christine and Dave Macdonald's Bladen Hand-crafted Wines. The astonishing beauty of the vineyard's setting is only surpassed by the delicacy of their wines, which demonstrate the very best qualities of this internationally-acclaimed region.
How We Met
We first visited Bladen while on a Marlborough road trip in November 2018 after a glowing review of the winery from a NZ wine scene heavyweight. Welcomed with a cup of tea, we were enchanted by Dave and Christine's kindness and the extraordinary quality of their limited-run wines. We went back and visited on a bright and beautiful summer day in February 2020. To get to the cellar door we made our way through a small stand of olive trees. Chris and Dave Macdonald were there to meet us and give us the warm family welcome they are renowned for.
The Makers Of Marlborough
Marlborough is synonymous with sauvignon blanc, but Christine and Dave arrived well before the region found global fame. Since the late '80s they have made exquisite pinot noir, pinot gris, gewürztraminer, pinot rosé, riesling, and sauvignon blanc from this soil – influenced by the land and the tenets of fine winemaking, and never swayed by trends. 
Hand Planted And Hand Tended
The vineyard is the first love at Bladen. Every vine on their eight-hectare allotment – which supplies a good portion of their grapes – was hand-planted by Dave and Christine who continue to live by the adage that the best wine is made in the vineyard.
Welcome Home
As Marlborough has grown and evolved around them, Dave and Christine have remained steadfastly small. Their cellar door is nestled behind their home and the pair take it in turns to attend to visitors – ever-eager to combine good wine with good hospitality.
How it all began at Bladen Wines Marlborough - February 2020 visit
Farm gloves do the work at Bladen Wines Marlborough - February 2020 visit