Blending to create Southern French Rosés
September 14, 2021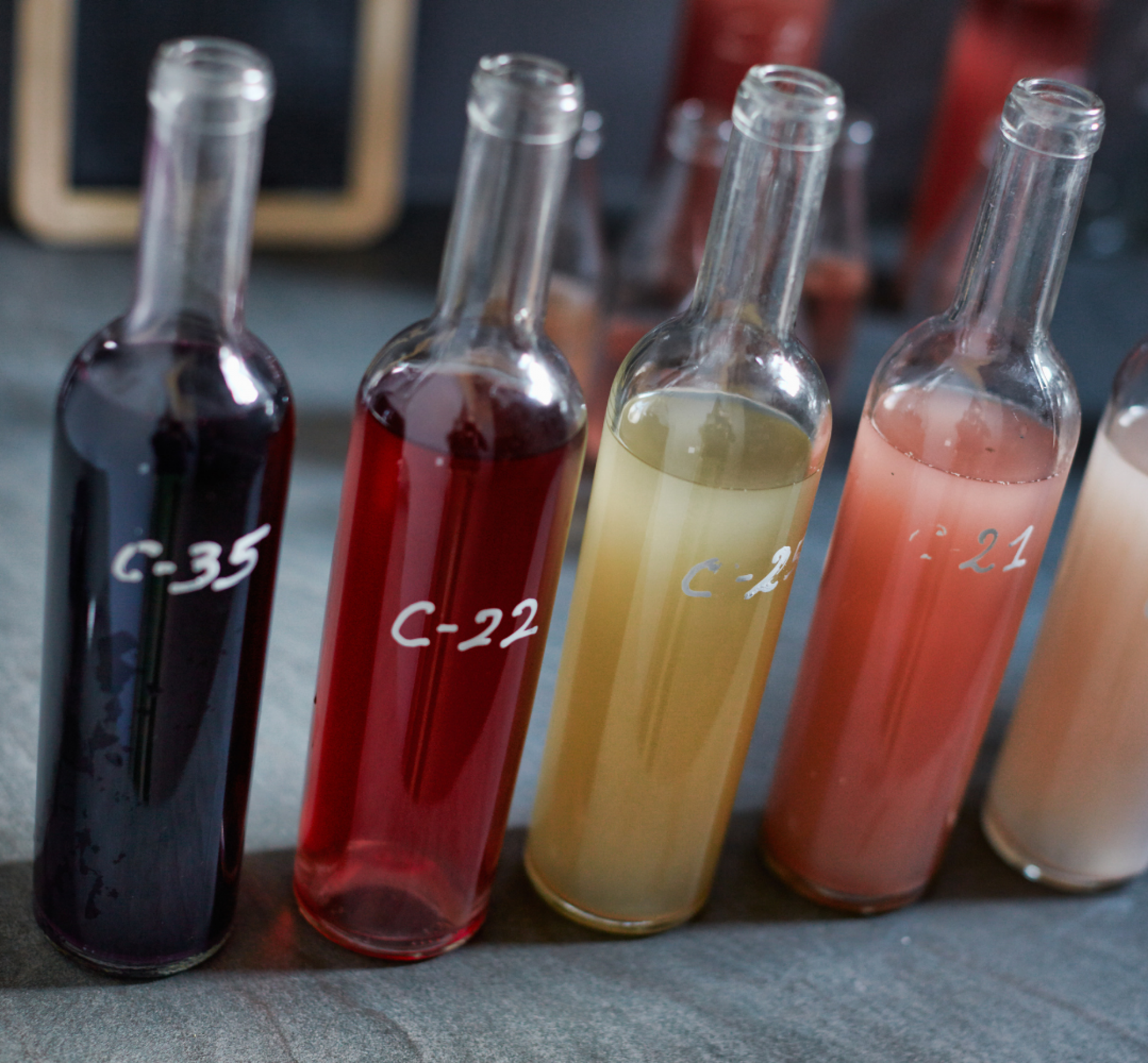 Some regions in France specialise in a single grape variety, but in Provence, blending prevails. Different grape varieties tolerate different conditions and ripen at different times, assisting the winemaker to balance the wines from vintage to vintage, and insure against testing weather conditions.
For the rosé winemaker, blending is also the artistry of combining colours, aromas and flavours. Grenache is great in the heat and dryer weather, giving fruity, black cherry notes and apricot hue, Cinsault, also heat loving, brings a freshness to the blend, Syrah has aromatic spice and lavender notes, while Mourvèdre brings depth, and citrus and red fruit flavours to the wine.
Domaine de Fontenille and Château de Manissy are fine examples of Southern Rhône Provence rosé blend producers, growing and making artisan wines honoring the provenance of their respective Luberon and Tavel appellations.