Châteauneuf-du-Pape, the Pope's new castle…
October 29, 2021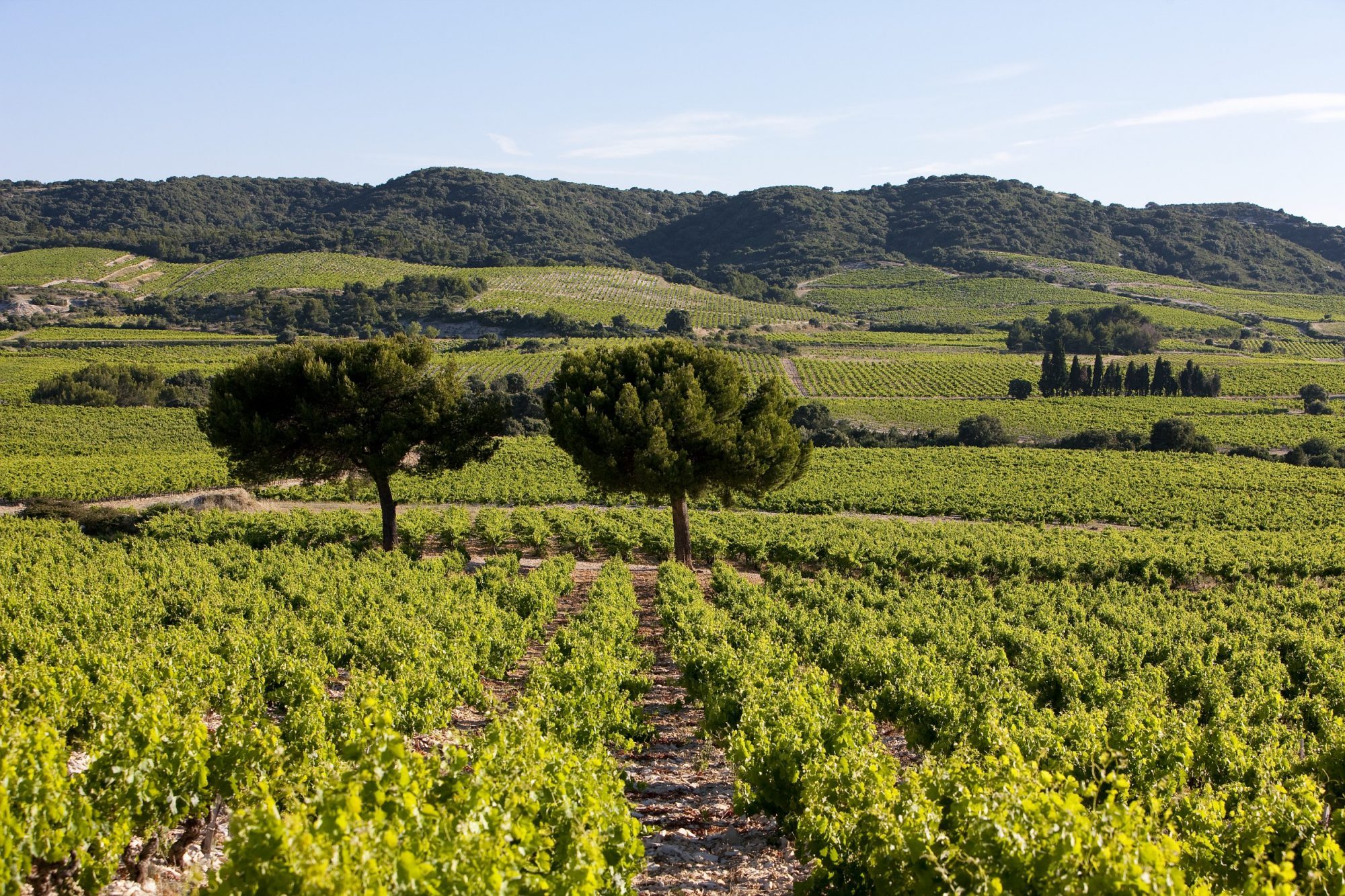 MANISSY CHÂTEAUNEUF-DU-PAPE ROUGE TRINITÉ 2019
Did you know Châteauneuf-du-Pape literally translates to "The Pope's new castle"?
In 1308, Pope Clement V, the former Archbishop of Bordeaux, relocated the papacy to the town of Avignon.  Over time the wines of this area came to be known as "Vin du Pape", this term later becoming "Châteauneuf-du-Pape", the village a few kilometres north of Avignon.
John XXII also built the castle which is the symbol of the appellation. In the early days the wines were produced under the name vin d'Avignon, the beginnings of today's AOC appellation, Châteauneuf-du-Pape.
While the AOC rules allow for a number of varieties, this appellation is famous for its premium Grenache Noir driven wines.
This Château de Manissy organic and biodynamically certified Châteauneuf-du-Pape is 100% Grenache Noir.