Wine tasting with a twist at Terrace Edge, Waipara – February 2020 visit
May 25, 2020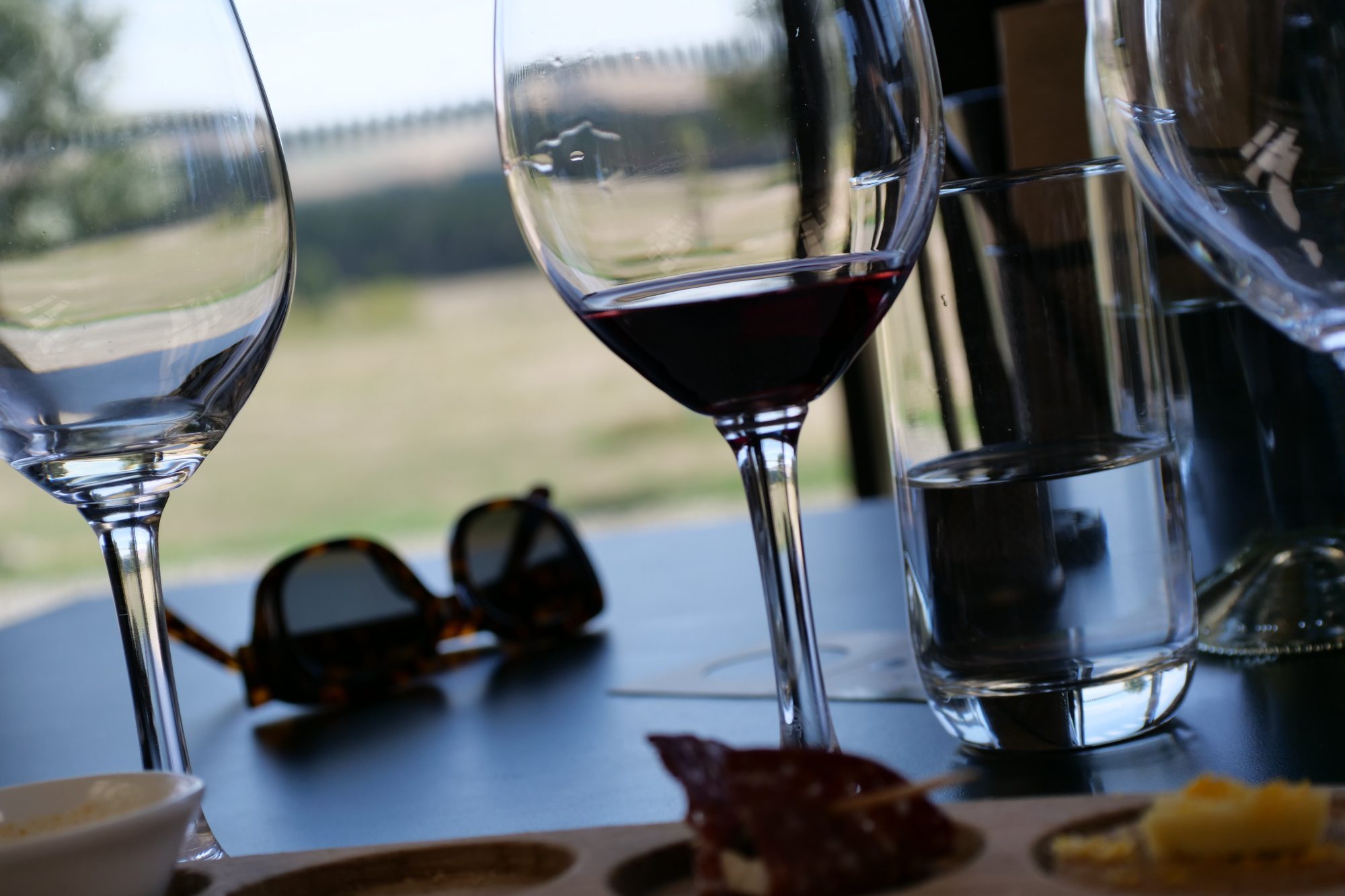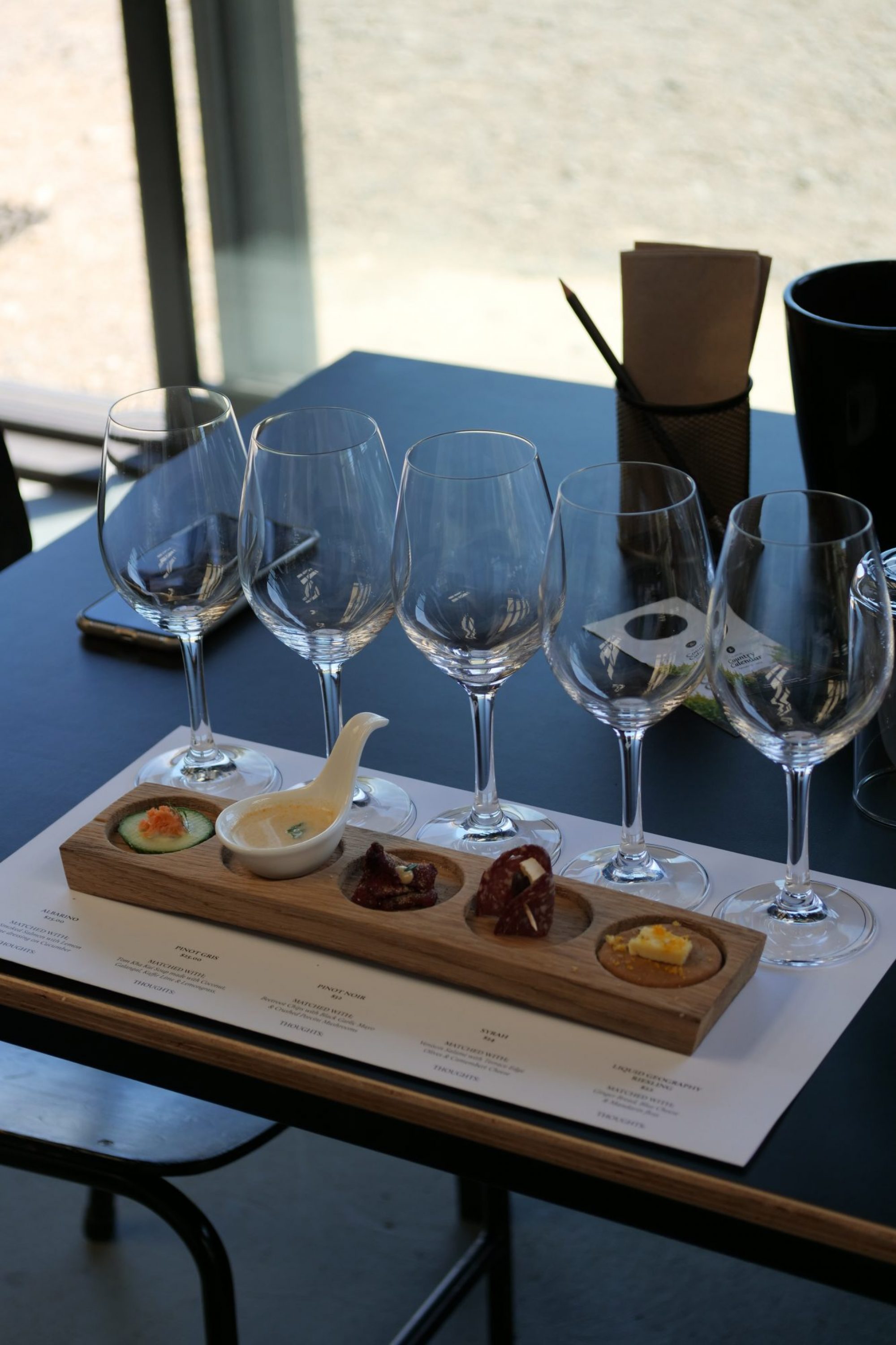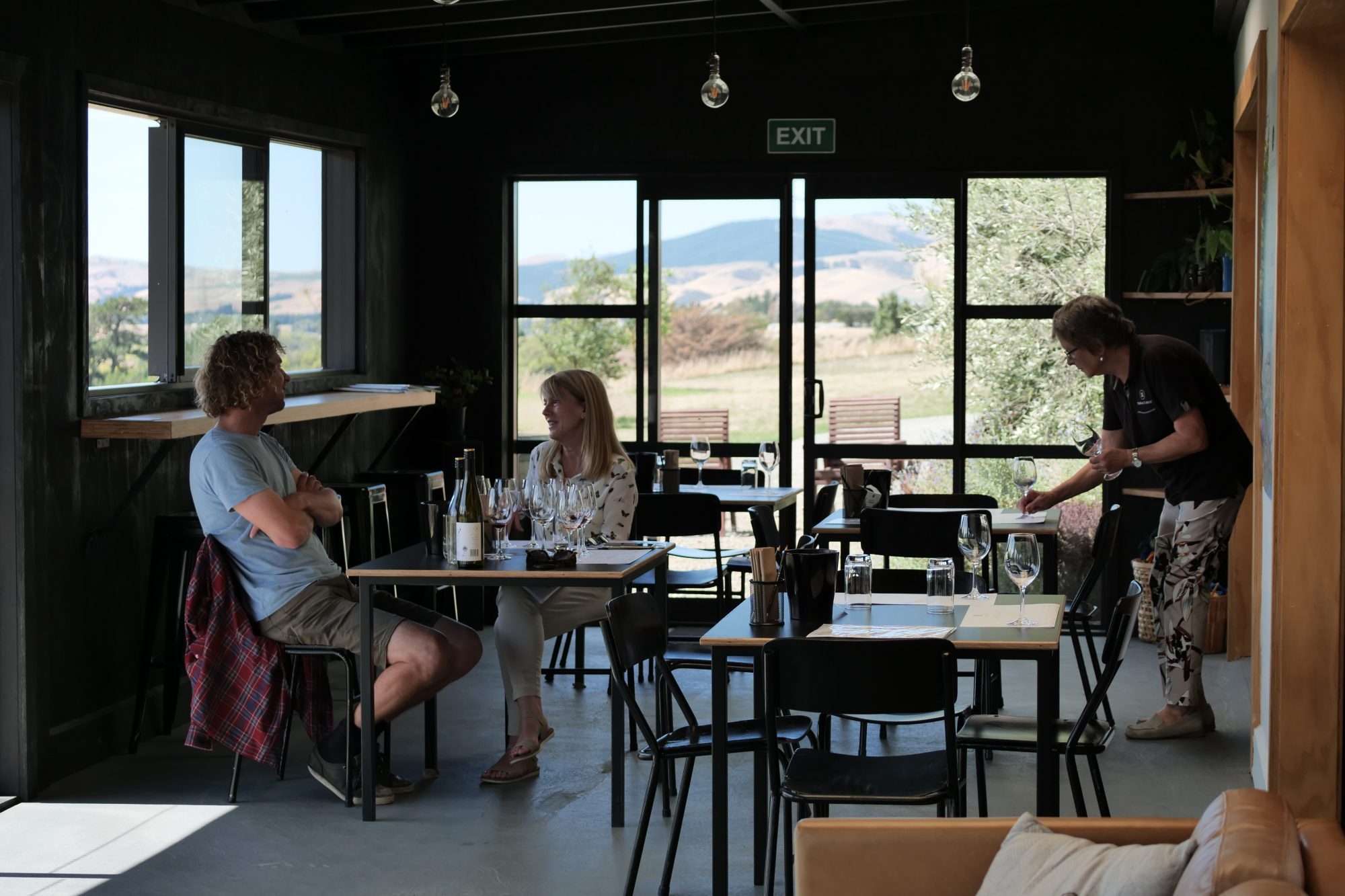 We were lucky enough to visit Terrace Edge before isolation had us all dreaming of such wonderful activities and places.
At that time (and no doubt in times to come, post-virus), a visit to Terrace Edge ranked as the number one thing to do in Waipara on Trip Advisor. And little wonder. The hospitality of the Chapman family exuded from the vineyard's tasting room. Jill is warmth personified, Bruce welcoming and attentive, and wine grower Pete just plain delightful. This is a family of smart and charming people who are passionate about what they do and comfortable in their own skin.
We visited this gorgeous place on a beautiful, sunny day. There's a sense of space at Terrace Edge, room to breathe. There's plenty of sky, long ridges of green vines and olive groves, and splayed open fields that dip below the steep terrace ridge (one of the steepest vine-growing slopes in the country) and extend to the Waipara river. It's peaceful. It's a place to feel at ease. Jill recalled a couple who finished their tasting and settled into a couch that looks out the doors to the fields beyond. They explained to Jill they just wanted to sit there, it reminded them of home.
When it comes to tasting their wines, this cellar door has an interesting point of difference. The Chapman family has carefully selected five wines and perfectly accompanied them with their own bite sized appetizers. The complex flavours in each glass complement a unique food taste explosion.
The wines we tasted and their pairings were:
Albarino – Hot smoked Salmon with Lemon and Lime dressing on Cucumber
Pinot Gris – Tom Kha Kai Soup made with Coconut, Galangal, Kaffir Lime and Lemongrass
Pinot Noir – Beetroot Chips with Black Garlic Mayo and Crushed Porcini Mushrooms.
Syrah – Venison Salami with Terrace Edge Olives and Camembert Cheese
Liquid Geography Riesling – Ginger Bread, Blue Cheese and Mandarin floss.
A feature of Terrace Edge wines is they're made to go well with food. Pete illustrated the point. "We get dark fruit flavours in our Pinot Noir here but not quite as much as growers in warmer areas. We tend to also get other attributes – savoury, spices and herbs. If you are going to eat meat, for example, a wine that's all about fruit may not go as well with it. Our layers of complexity complement food well. We focus on these nuances, they help make us different."
Tasting these delicious wines with a bite that was just right, was a wonderful experience. We could have gone a second round. I was asked which was my favourite – a tricky question to answer! If I had to choose, it would probably be the Pinot Gris combination. I enjoy Asian food and this wine complemented the soup's aromatic flavours perfectly.  The Liquid Geography Riesling matching was also exceptional – an intriguing burst of flavours with the right balance of sweetness from the wine.
When life normalises, we're looking forward to returning for that second round.