BERLI Vins
Coteaux d'Aix-en-Provence AOC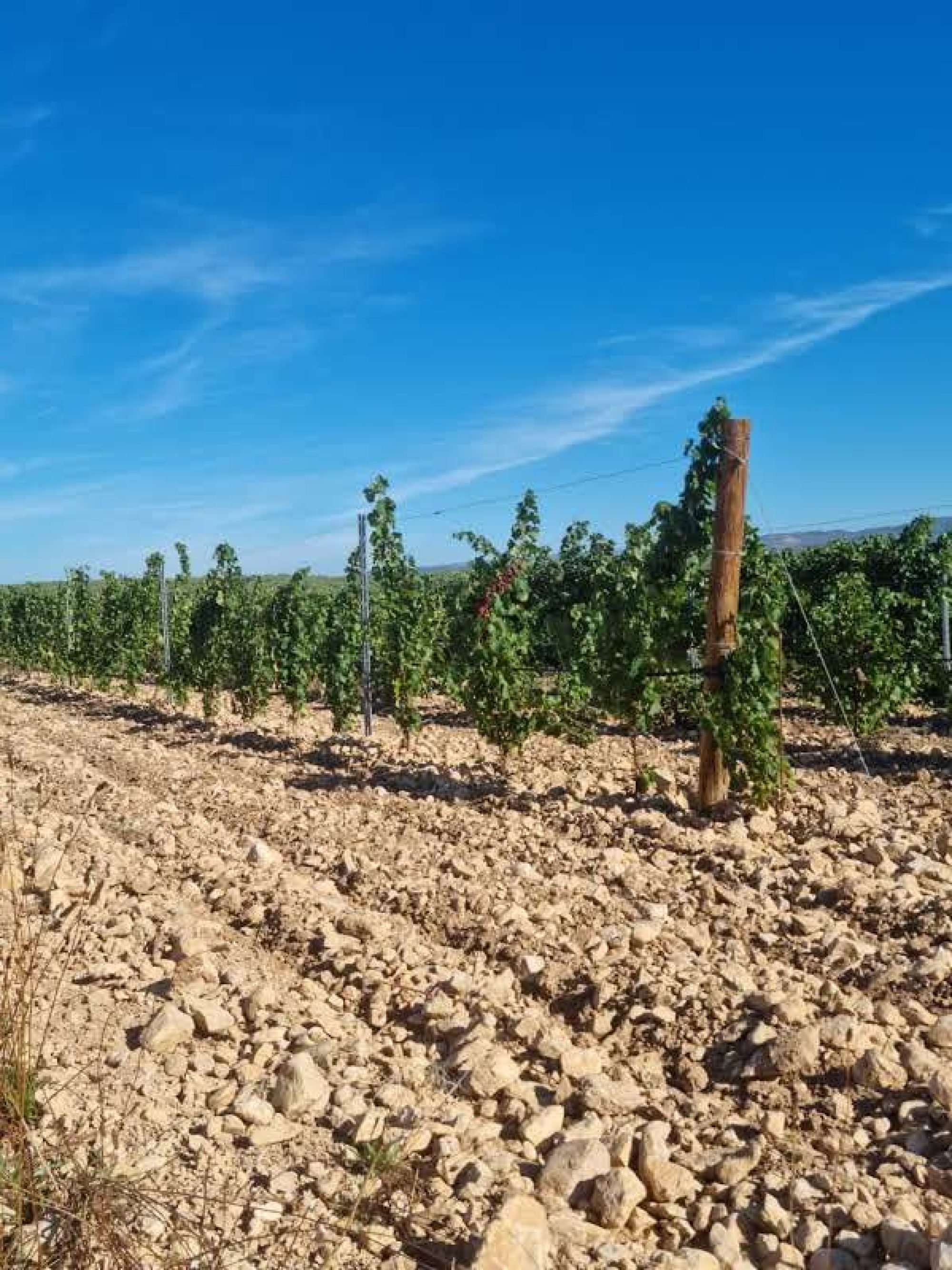 More About This Producer
Location
BERLI Vins, is a personal project of winemaker Xavier Balespouey, producing small batch aromatic wines. We met Xavier,  award winning winemaker at Domaine de Fontenille, our friends for several years. 
The realization of a family project
Coming from a Provencal farming family for four generations, Xavier has created his BERLI range of wines after more than ten years of experience in the wine industry. BERLI comes from the Provencal « Berle » which means wild Cress. On their plots they find this plant which grows in an aquatic environment, which is a strong point to cultivate vines, where despite the hot and dry Provence climate, the soils are cool and allow the production of aromatic wines, with a lot of freshness, finesse.
Vineyards and Winemaking
Harvest is undertaken in the early morning mechanically for the white and rosé and manually for the red. The grapes are taken to the cellar where, upon arrival, they are separated from the others by hand. The vinification takes place at the Vignerons du Roy René in Lambesc, a cooperative cellar in constant search of modernity and thoroughness. The grapes are vinified in stainless steel tanks while maintaining temperature, and fermentation takes place at low temperatures. All wines are aged over lees in steel tanks for the white and rosé, and in concrete tanks for the red.