Château de Manissy
Tavel AOC, Southern Rhône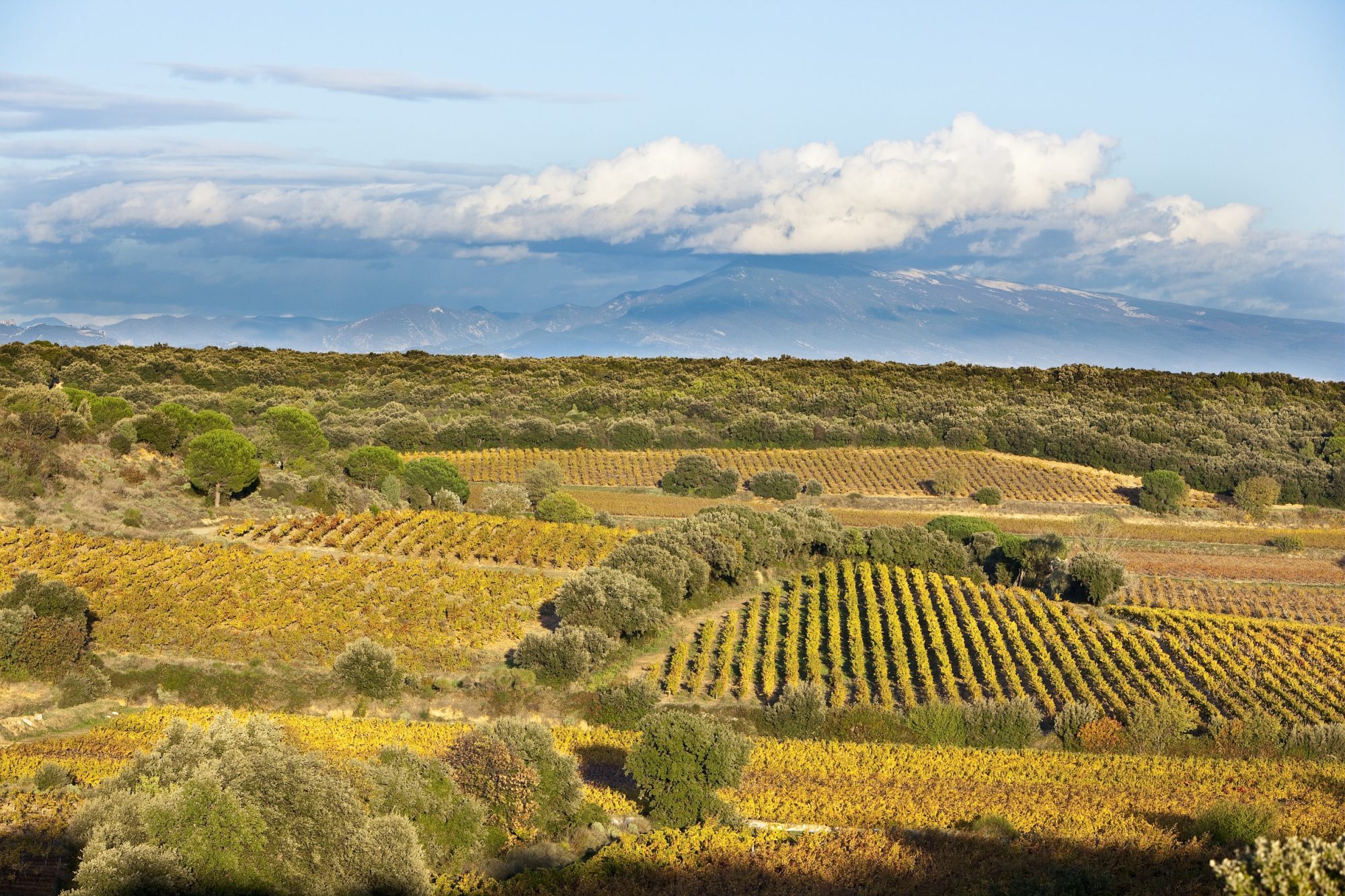 More About This Producer
Of the Past and the Future
Château de Manissy's entire 6-hectare vineyard, spread across the Tavel, Lirac, Châteauneuf-du-Pape and Côtes du Rhône appellations, is farmed biodynamically.
The estate of Manissy, built in the middle of the 18th century, belongs to the Congregation of Missionary Fathers of the Holy Family. It was they who planted the first vines in 1916, and used to work their land and their wines with biodynamic methods. The special Tavel "Tête de Cuvée" they produced was appreciated by rosé-connoisseurs.
A young winemaker, Florian André took over in 2004, chosen by the fathers themselves. He carries on the traditional way of winemaking for the "Tête de Cuvée" but modernized the cellar and developed new products to broaden the range. Moreover, the wines were certified organic in 2012.
Estate Grown
The vines are bathed in sunshine and swept by the famous Mistral wind, giving perfect vine-growing conditions. A combination of heat and wind dries up excess moisture in the soil, helping to protect the vines from disease – particularly the fungal diseases caused by humidity. The result is a healthy vineyard full of healthy grapes.
In the Vineyard
Florian shuns the use of chemical inputs of any kind, including chemical fertilisers, pesticides and weedkillers. Instead, he treats the vines where necessary with copper and sulphur products, in the lowest possible concentrations to avoid polluting the soil. He focuses more on upstream practices, doing his best to anticipate as far as possible any treatments required; he prefers to provide preventive, rather than curative, care. Weeds are controlled by mechanical means, notably soil-tilling.
In the Winery
Florian also avoids chemical inputs in the wine-making process. Wines are protected by nitrogen blanketing, significantly reducing the need for sulphites…oft' quoted "We do not inherit the earth from our ancestors, we borrow it from our children." From Wind, Sand and Stars by Antoine de Saint-Exupéry, first published in 1939.