Domaine de Fontenille
Luberon AOC, Southern Rhône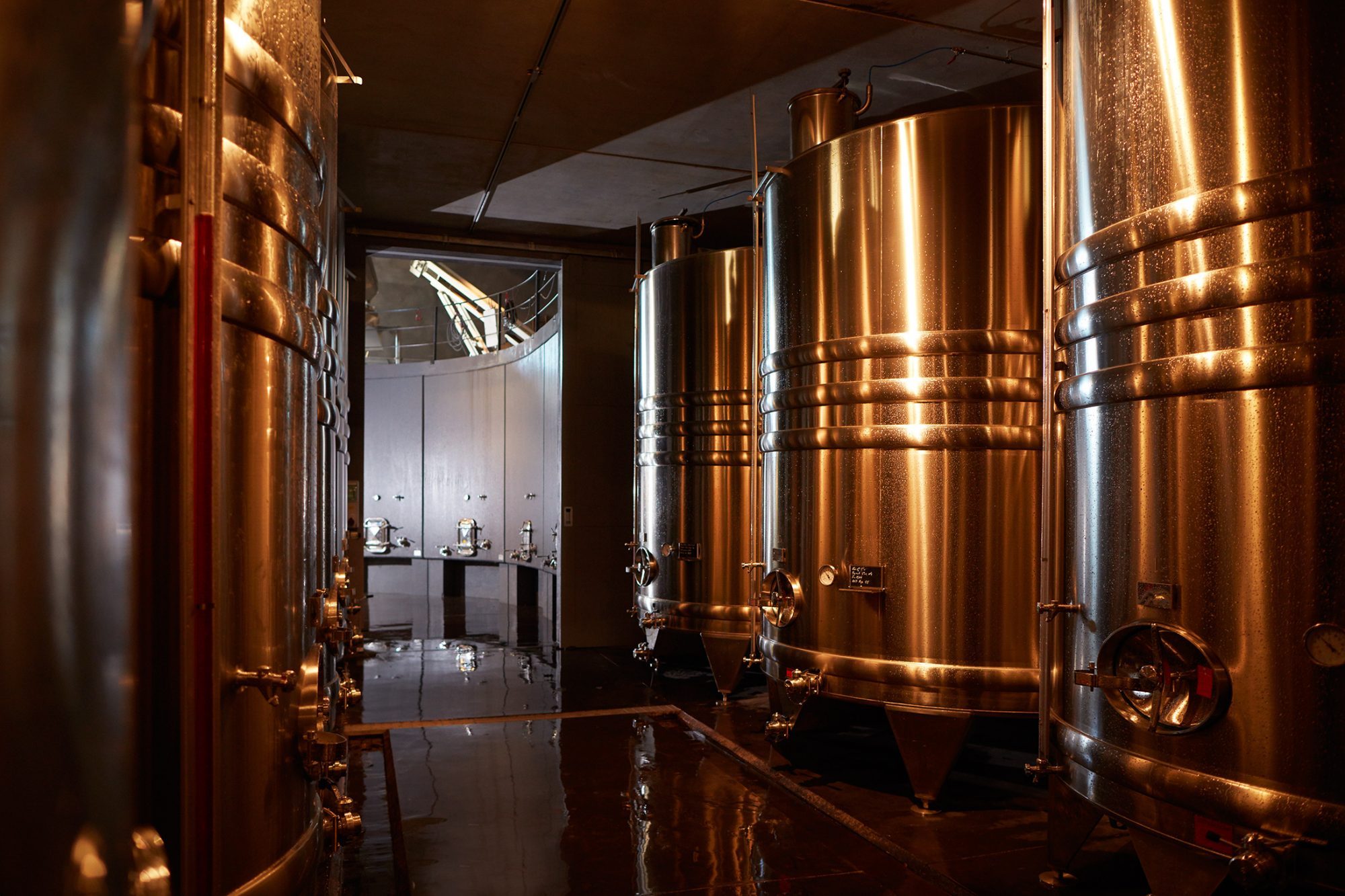 More About This Producer
Location
Domaine de Fontenille sits at the heart of Luberon in Provence, France. In a country known for beauty, heritage, and premium wine, this region remains particularly special. Here, under a lavender-hued sky, mountainous slopes of clay and limestone give life to some of the world's most expressive vines.
How We Met
It was the romance of Luberon that brought Makersvine to Domaine de Fontenille's door. After discovering the weather-beaten charm and deep history of the region while journeying through France, we returned here determined to find a winery that embodied the spirit of the place. Fontenille felt right from the moment we discovered it.
Of The Past And The Future
Originally established in 1638, Domaine de Fontenille has long been a standard-bearer for Luberon wines. But, young winemaker Xavier Balespouey is no captive of the past – he combines history's lessons with modern minimal intervention techniques to create wines of cool, contemporary elegance.
Estate Grown
All of Fontenille's wines are made using grapes grown on the Fontenille vineyards, it's Lauris vineyards radiate out from the manor house turned luxury hotel at the estate's centre. The 35 stunning hectares are tended with the utmost care using organic and sustainable practices that ensure the highest quality grapes can flourish now and for decades to come.
From Our Glass To Yours
In the winery at Fontenille, we were given the rare experience of tasting the rosé and white wines in tank and older vintage red wines aged in barrel. The fine flavours we encountered even before the wines were ready for bottling made us determined to bring this perfect taste of Provence to Australia.