Mauro Sebaste
Alba DOC, Piedmont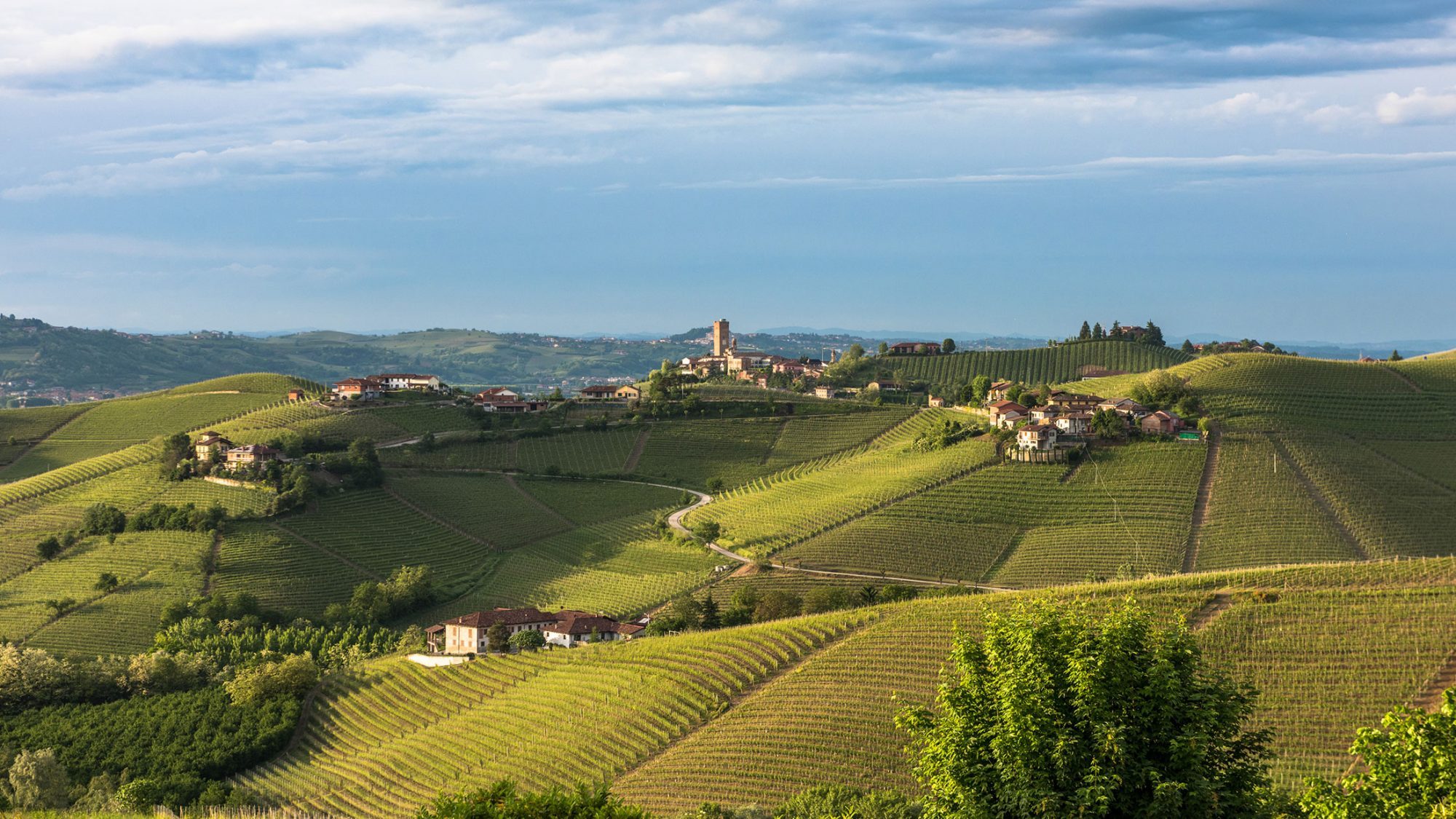 More About This Producer
Location
Cuneo province, found in Italy's Piedmont region, is an exceptionally old wine production area where land is tightly held by a handful of prestigious vignerons. Mauro Sebaste's 30 hectares of vines span three different soil typologies, producing small parcels of grapes that perfectly articulate the diversity of the place in which they grow. 
How We Met
Any friend of my friend is a friend of mine. Makersvine was introduced to Mauro Sebaste by a much beloved and highly knowledgeable friend who lives south of the Alba located winery. On this trusted recommendation, we tasted Mauro's wines and were immediately enthralled by the refined flavour palates.
From One Generation To The Next
Mauro traces his passion for wine back to his mother, Sylla Sebaste, who was an early pioneer for women in Italy's winemaking scene. Mauro continues the family tradition, working on the farm alongside his wife and two daughters and taking pride in producing limited batches of wine that are in demand around the world. 
A Taste Of Terroir
The Mauro Sebaste vineyards stand not far from the European Alps – a rugged landscape with a cool climate that occasionally experiences bursts of warmth. This terroir and unique weather pattern is known to produce some of the finest grapes in the world, including nebbiolo, dolcetto and arneis. Mauro is a master of translating this terroir into bottle.
World Heritage Wines
The town of Alba is highly prized, is considered the capital of Langhe vine-growing hillsides that UNESCO has granted World Heritage status. The Sebaste family are fastidious custodians of the land – using solar energy to power their winery, reducing water usage with cutting-edge techniques, handpicking every grape, and prioritising sustainability in the vineyard.
Mauro Sebaste, a hidden gem among Piedmont producers...Rick Thompson